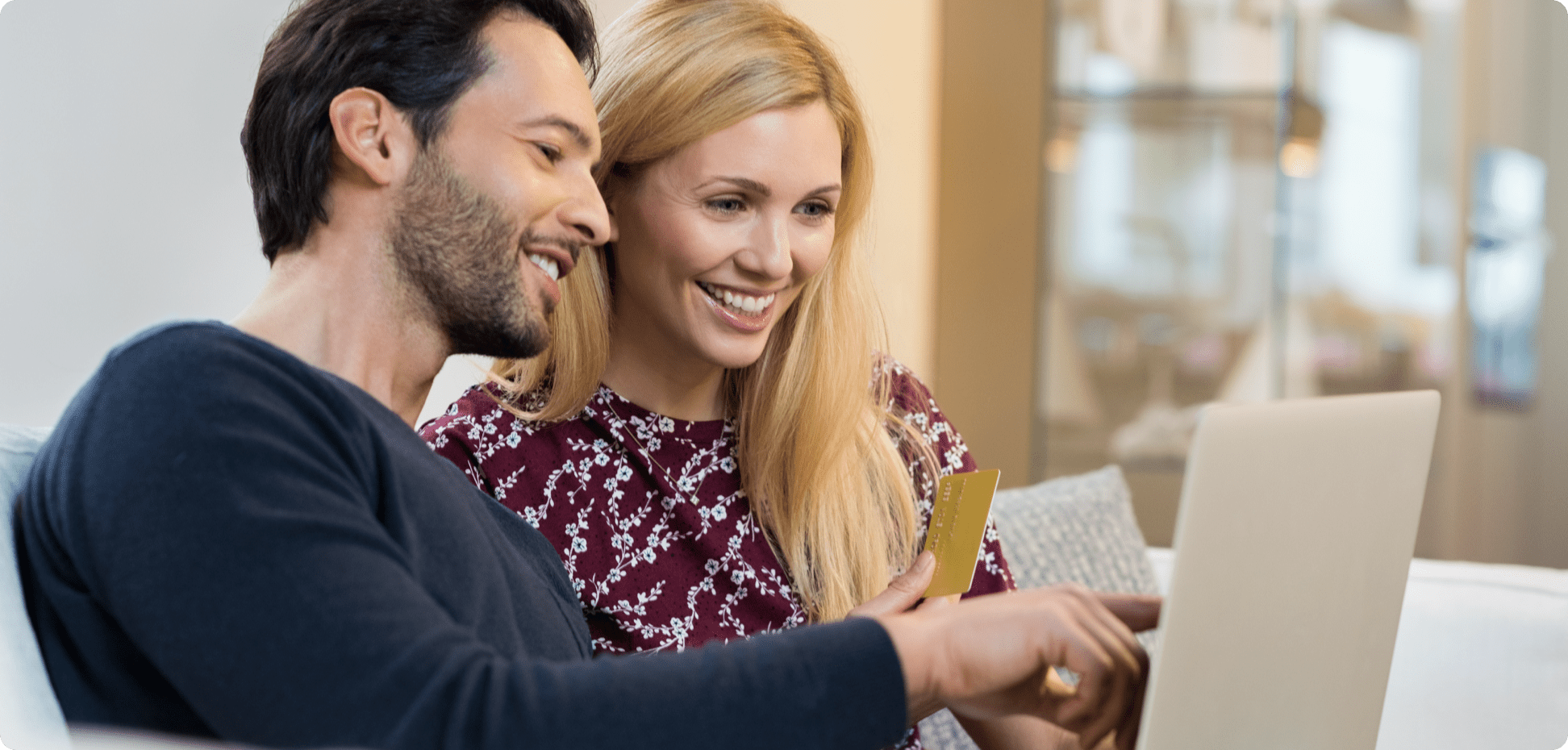 Back to blog
Buying a car is now a digital process. As in every industry, car buyers spend the majority of their time researching and shopping on the internet, before they ever speak to a broker or dealer. That means traditional lead generation tactics such as outbound cold calls and direct mail don't deliver the same results as they used to. Lead generation is now led by the customer and you need to help them discover you.
This starts with making sure your business is findable, credible and contactable by implementing lead generation tactics to build customer relationships. But, you don't need to become a digital marketing expert overnight. To ensure your prospects are finding your brokerage, here are 4 of the most effective lead generation tactics for leasing brokers.
1. Unlock the potential of your existing customers
When it comes to a big decision like buying a car, trust is key. So you need to do everything you can to boost your credibility.
A great place to start is customer recommendations. Ask existing clients for reviews of your service and use their feedback on your website and marketing materials, as well as encouraging them to review your business on external directories such as Google My Business and Trust Pilot.
84% of consumers trust online reviews as much as personal recommendations, so not only does this help new clients find you, but it will help you close more deals. You can also ask existing customers to refer new ones. Monitor customer satisfaction with regular surveys or outreach and then ask for referrals from positive customers. You can make this easier by producing something useful, like a guide to leasing a car and ask your network to share it.
2. Own your local search
These days, every purchase begins with an online search. That means your website needs to be findable.
The easiest way to stand out in searches is to focus on your local area. This way, you have a leverage over competitors in your area, and can begin to expand your customer base. To do this, create on-page content that relates to your area, and link your website to other local resources to ensure you're easy to find.
You can take this to the next level with ads on local keywords, like 'car leasing Leeds'. This helps you target specific searches and customers. When it comes to ads, it's important to focus on your most valuable customers, to avoid paying for bad leads. For the best results use geo-targeting to target leads according to location.
If you're using the QV System Accelerate platform, you can ensure these leads are never missed with automatic quote creation that removes the need for re-keying or your customer experiencing long wait times.

3. Become an ex
pert
Only 20% of consumers feel confident when buying a car. By helping them understand the process better, you can build a stronger relationship with a prospect that will encourage them to turn into a customer.
Get started by researching common concerns and questions from your prospects and customers. Use these to create material that answers their concerns. This could be via a blog that posts helpful articles or a newsletter that keeps customers up to date on your business developments.
One of the most effective ways to help your customers is to create helpful guides that you can offer in exchange for their details. This means you can build a customer relationship based on advice and trust, the best foundation for a sale!
4. Get social
Customers are using social media to gain an understanding of a business more than ever before. This makes it a great place to engage with leads.
It starts with building an audience. Join relevant groups, such as trade associations and local business groups to make new connections who might be your ideal customer. You can also encourage new and existing customers to follow you on your social channels to expand your network.
It's then time to build relationships. Share useful, relevant content, give insights into your business and interact with current and potential customers. Social media is also a great way to show the quality of your customer experience, answering questions and sharing stories from your business.
To amplify your efforts you can boost your posts to help new customers discover your brand. If you have exciting news or some helpful content to promote, paid social ads are an inexpensive way to expand your reach and bring new leads into your network.
Find your audience online
When it comes to generating leads, you don't have to be an expert. Most things we use every day like social media or search engines can be your greatest asset. The key is understanding who your audience are, and what they want from a brokerage.
Once you've captured a lead, you need to ensure that you're following up with them effectively to turn them into a customer. If you're using QV Systems, you can tailor a series of automated workflow to ensure you never miss a customer opportunity.
To find out more about how QV Systems can help you build a future-ready finance business, get in touch with one of our advisors today.
Back to blog