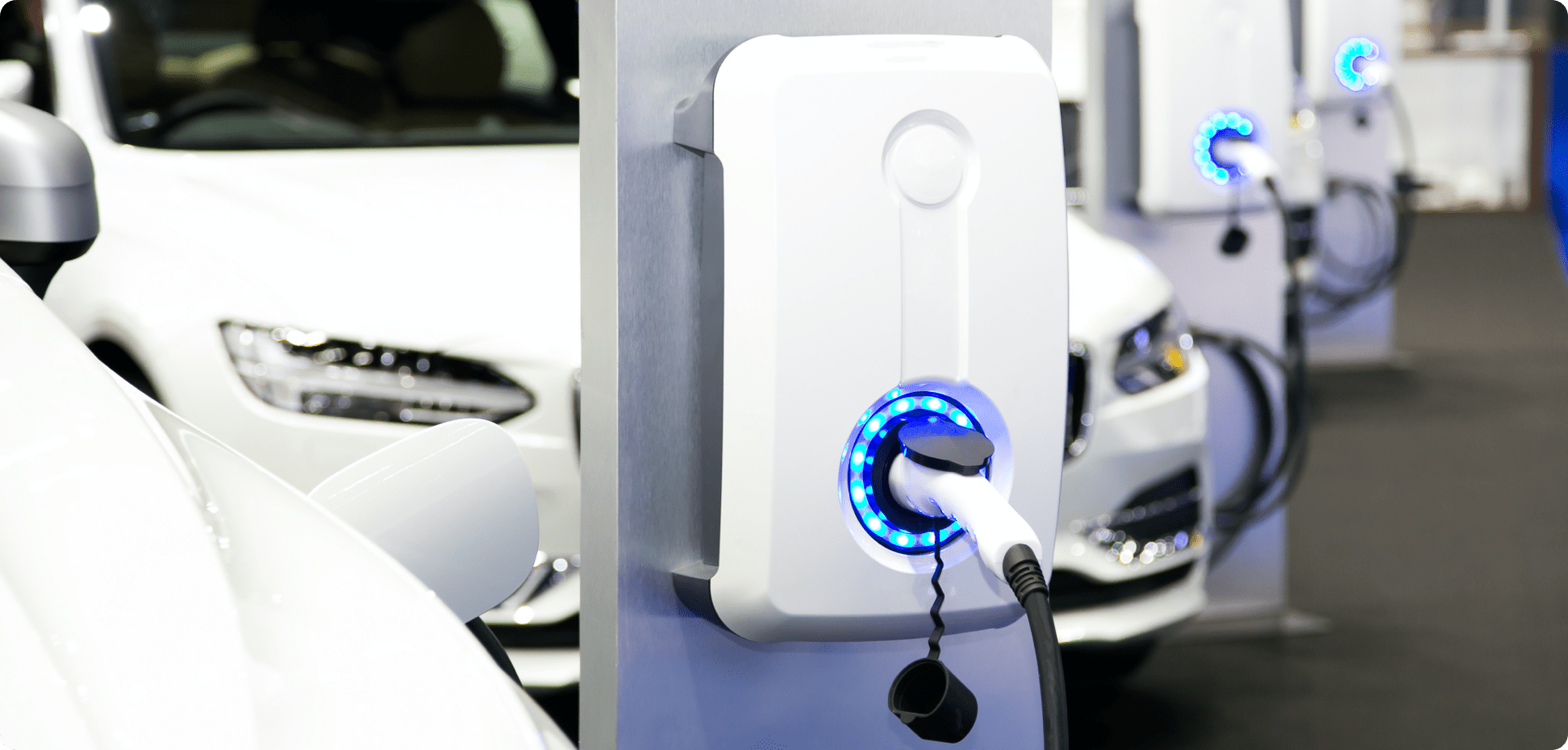 Back to blog
The corporate fleet is becoming an ever more important asset, both for businesses and the auto industry itself. Current forecasts predict that by 2021, only 37% of new car registrations will come from the private market, while the corporate channel drives the other 63%. However, while corporate fleets are growing in market share, the makeup of those fleets is changing fast.
Across the world multiple factors are combining to push the industry in a new direction based on the pillars of sustainability, efficiency and technological sophistication. With an increase in fleet importance comes a new focus on how those fleets perform. Backed by a data-first approach using ever more common in-car analytics, fleet managers are being pushed to show value at scale. This means transitioning from polluting, inefficient and unanalysable vehicles to those that can not only reduce emissions and costs, but prove it with data.
While the shift to electric vehicles is already under way, the next step will be increasingly intelligent machines that work in partnership with fleet managers. This will require a change in outlook for fleet providers, as well as new systems and processes to leverage technology to the fullest.
The Road Ahead
Though their motivations may vary, governments, businesses and manufacturers are all pushing ahead for an electric future. Registrations for electric vehicles have more than doubled this year alone.
In the first instance, the change is driven by sustainability. Some cities are set to ban diesel vehicles by 2030, while EU emissions targets setting new rules CO2 output and vehicle safety heavily incentivise electric vehicles. In addition, benefit-in-kind tax bandings make electric and plug-in hybrid vehicles more attractive to businesses and private owners.
There is also growing evidence that electric vehicles make more economic sense. An International Council on Clean Transportation (ICCT) report found that electric vehicles are significantly less costly to own and maintain than those running on diesel or petrol. Meanwhile, efficiency savings around more effective trip and vehicle management promote a greener approach to transport.
These vehicles rely heavily on analytics technology to maximise performance and output, making recommendations to drivers about the best way to use them. Such processes are an early version of the fully autonomous vehicles currently in development, with some manufacturers planning initial rollout of autonomous vehicles by 2022.
The Shared Mobility Revolution
As businesses look to extract as much value from their fleets as possible, many are looking towards the idea of mobility-as-a-service (MaaS). According to the RAC, the average car spends about 80% of the time parked at home, is parked elsewhere for about 16% of the time and is thus only actually in use (ie moving) for the remaining 4% of the time.

The answer to this is simple: sharing vehicles. The idea of accessing a transport solution only when you need it has enormous potential for fleet managers, both in terms of service and of efficiency. Moving from a 'one-vehicle-one-driver' model to a 'one-vehicle-many-drivers', offers a range of benefits, including:
Improved flexibility for employees

Putting idle vehicles to use

Reducing carbon footprint
In this new world, the goal of fleet management is not just matching vehicles with drivers, but matching employees with the exact mobility solution they need for a particular trip. This requires a new approach to data and performance tracking.
KPIs of the Future Fleet
With MaaS will come a change in the way data and metrics are used to assess value. Whereas traditional metrics largely focused on maintaining the vehicle itself, via maintenance, accident rates, fuel usage and parts, new metrics will need to focus on optimising the role of each vehicle as part of a holistic fleet.
These include KPIs such as:
Journey success rates – how many planned journeys are taking place and within established benchmarks for performance and cost

Timings – Are drivers and passengers completing journeys in the allotted time and with enough leeway to transfer the vehicle to the next user

EV penetration – How many vehicles in the fleet are electric and cost-efficient and what is the timeline for replacing legacy vehicles?

Average utility – How much time are vehicles spending idle?

Battery lifetimes – What is the condition of the battery and are drivers charging and maintaining it correctly?

Overall cost of mobility – Are employees using the most efficient method to make each trip? This might mean not even using a fleet vehicle and matching them with a more effective solution such as a ride share.
Future Fleet Management
In the fleet of the future, data will be an essential resource for fleet managers, financial controllers and operational experts. By leveraging real-time insights around vehicle usage, cost of mobility and transport strategy, businesses will be able to radically improve performance and drive competitive advantage.
For most businesses, this will require significant investment in fleet management systems and infrastructure. Fleet providers have the opportunity to take a leading role in advising and partnering with businesses to implement new processes, building stronger relationships.
Future-proof your Fleet
Get in the inside view on how market is evolving, the impact of technology and how auto finance firms can adapt in our new guide The Data-Driven Journey: How Technology is Transforming Fleet Management.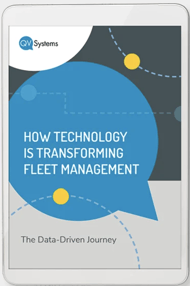 In this guide you'll learn:
How new vehicle technology is affecting fleet
strategies
Why data is now an essential part of
customer relationships
How to increase efficiency and effectiveness
in your fleet management workflow.
Back to blog