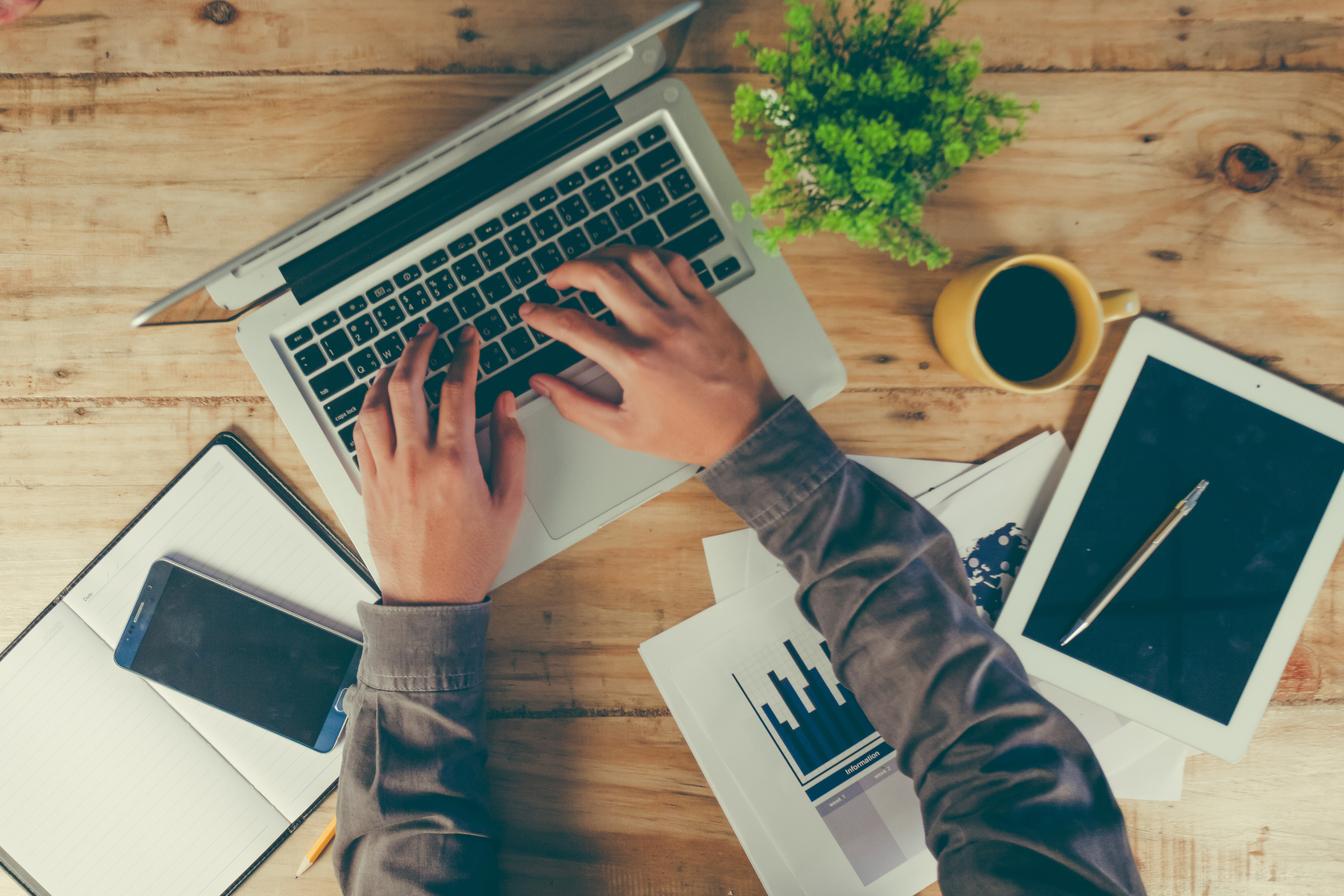 Back to blog
If you're an automotive broker, this scene might sound all too familiar. You've got a great sales team, your business has a fantastic website (maybe you're even using QV Automotive Websites!) and you're ready to help customers find their perfect car. Yet, the leads aren't coming in via your website.
As online car transactions increased by 1228% during 2020, we know that shoppers are looking to lease online. By implementing simple steps, Automotive Brokers can increase traffic to their websites, ultimately resulting in more customer enquiries and an increase in revenue.
Here are 5 simple ways Automotive Brokers can drive traffic to their website.

1. SEO (Search Engine Optimisation)
You've spent time putting your website together, but once it's live you need to help your customers find it. By leveraging Search Engine Optimisation tools, you can ensure that relevant leads will find and engage with your website.
Search Engine Optimisation is the process of tailoring your website so it's easy for search engines to find.
Search engines regularly scan your website to decide whether it is relevant to customer searches. Research the keywords that customers are already using to find your website and integrate customer questions from sales conversations into your website content.
Google prioritises customer-experience focused content, so a great way to create a high-traffic page is to create an FAQs page on your website. This should cover your most common customer questions or you can answer them via a series of blogs.
2. Optimise Your External Business Profiles
Create a Google My Business Profile to increase your businesses visibility on Google Search. It's free to create a profile, and will allow customers to leave reviews on your page. This will help to increase visibility, and show your business expertise to prospects.
3. Target The Best Leads with Ads
While the majority of your website visitors should come from organic traffic, ads are a key tool for attracting great, targeted leads for a low cost. While online advertising might seem like an option built only for larger businesses, Google advertising can be very effective and low cost.
You retain full control over how much you spend, and you can continuously optimise your strategy to improve results. All you need to get set up is a Google Ads account and an idea of who you want to reach. You can effectively manage your budgets by focusing on the following:
Location: Customers are increasingly focused on local services and the trust of having support near at hand. Google's geo-targeting features allow you to target potential customers by location, to capture more valuable leads in your area. Smaller areas will generally yield fewer, but higher quality leads.
Target words carefully: Paid advertising can quickly become expensive if you focus on search volume instead of quality search terms. Focus on exact match terms to increase your ROI and avoid low-value leads. Longer, more specific terms will yield more valuable results. For example, "Ford Car Broker Newcastle" indicates a more engaged prospect than "Ford Car". Find out more from Google here.
4. Leveraging Social Media
Social media gives you the tools to build your own audience of leads, customers and partners over time. By posting regularly you can create a community that drives long-term engagement with your business. You can schedule your social media posts in advance to ensure you never miss an important date. Get started with a free post scheduling tool.
5. Effective Lead Capture
Once a visitor is on your site, you need a way to turn that visit into a lead. This means offering them something of value in exchange for their contact details. Make it easy for customers to give you their information with clear, easy-to-understand calls-to-actions on relevant pages, such as options to 'Talk to an Expert', download a guide or sign up for updates.
QV Automotive Websites make it easy to capture customer information. Integrated directly with the QV Accelerate platform, it automatically captures website enquiries as an opportunity. This means less administrative work for you, so you can focus on your customer relationships.
What to do next?
| | |
| --- | --- |
| | Having implemented these steps, you'll be well on your way to increasing website visits and generating more leads. For more tips on lead generation, download the Online Selling Guide for Automotive Brokers. The guide provides more insights on generating prospects and effectively turning them into customers. |
Download the Guide:
QV

Systems
QV Systems provides automotive brokers with the tools and technology they need to be future-ready. To find out how QV Systems can help accelerate your business, book a demo to see our end-to-end platform in action.
Back to blog