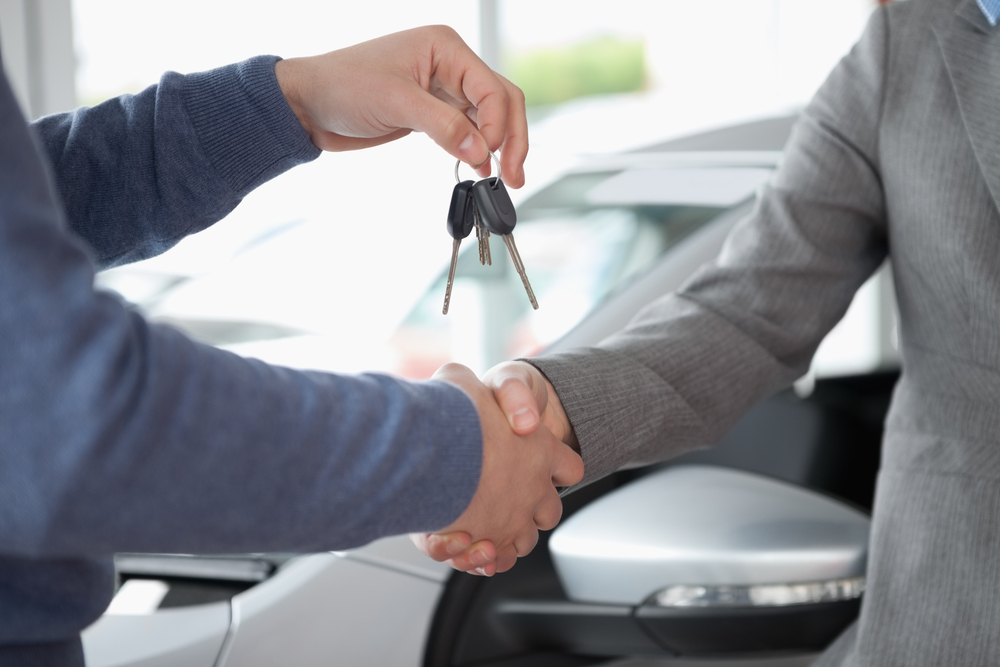 Back to blog
For customers leasing a car, the renewal process shouldn't be a sudden re-introduction from a broker into their lives. If you have maintained a relationship throughout their contract it should be a natural culmination of their vehicle's lifecycle. In this blog, we break down 3 tips to help create a value-driven renewal experience.
1. Be the Early Bird
With lead times for vehicle procurement now extended, it's important to reconnect with customers in advance of their renewal date. The best time to sow the seed of thinking about their next car is five or six months before the end of their contract lifecycle.
Reaching out early provides several advantages:
You can start the renewal conversation proactively rather than waiting for them to think of it

Since invoices are paid to their finance provider and not your brokerage, there is a risk that if a customer isn't contacted until a month before, they may have forgotten which broker they used

With the extra information you hold, you can position yourself as a trusted partner before they restart their buying journey

Your team can use this as a chance to provide advice which enables the customer to make informed decisions, giving them time to understand their options and ask questions
Moving first gets you ahead of the competition before your customers even think about pursuing other options for their next vehicle.
2. Tailor the Experience
When it comes time for the renewal, you want to make the customer feel like they're being looked after rather than starting again. This is when maintaining contact during your customers' contract lifecycle pays off.
If you checked in throughout their contract, you should have up to date information on your customer in your CRM. You can use this data to shape the options you present to them, demonstrating your unique knowledge of their needs and circumstances.
This also removes the need for them to provide the same information again, effectively making you their most convenient option to securing a new vehicle.
Together, these factors maximise the chances of your customer choosing to renew their lease with you based on your unique value and service. By selling based on the relationship you've built, you remove price as a distinguishing factor and can instead focus on value.
3. Unlock a Relationship-Focused Sales Model
As competition increases in the auto-leasing and market, your relationships with existing customers are your most important asset. Not only are they the engine that drives repeat business and renewals, but they can also be a valuable source of new business, recommendations, and referrals.
Providing a best-in-class customer experience is all about knowing your customer and tailoring your service to their needs, providing maximum convenience and value. By using the right tools to track and manage your renewals process, you can create a chain reaction that adds value throughout the sales process.
Once you have visibility and accountability across your customer data, you make the experience easier for your team, simplify decision making for your customers and can create more predictable, reliable revenue streams for your business.
QV Systems is proud to be supporting the automotive broker industry to prepare for the future. Our cutting-edge technology fits seamlessly into your existing processes to help you build stronger relationships with your customers that drive long term growth and renewals. While we can't guarantee you'll win every renewal, we can ensure that you'll never miss one. Book a call with our team to find out how.
Back to blog