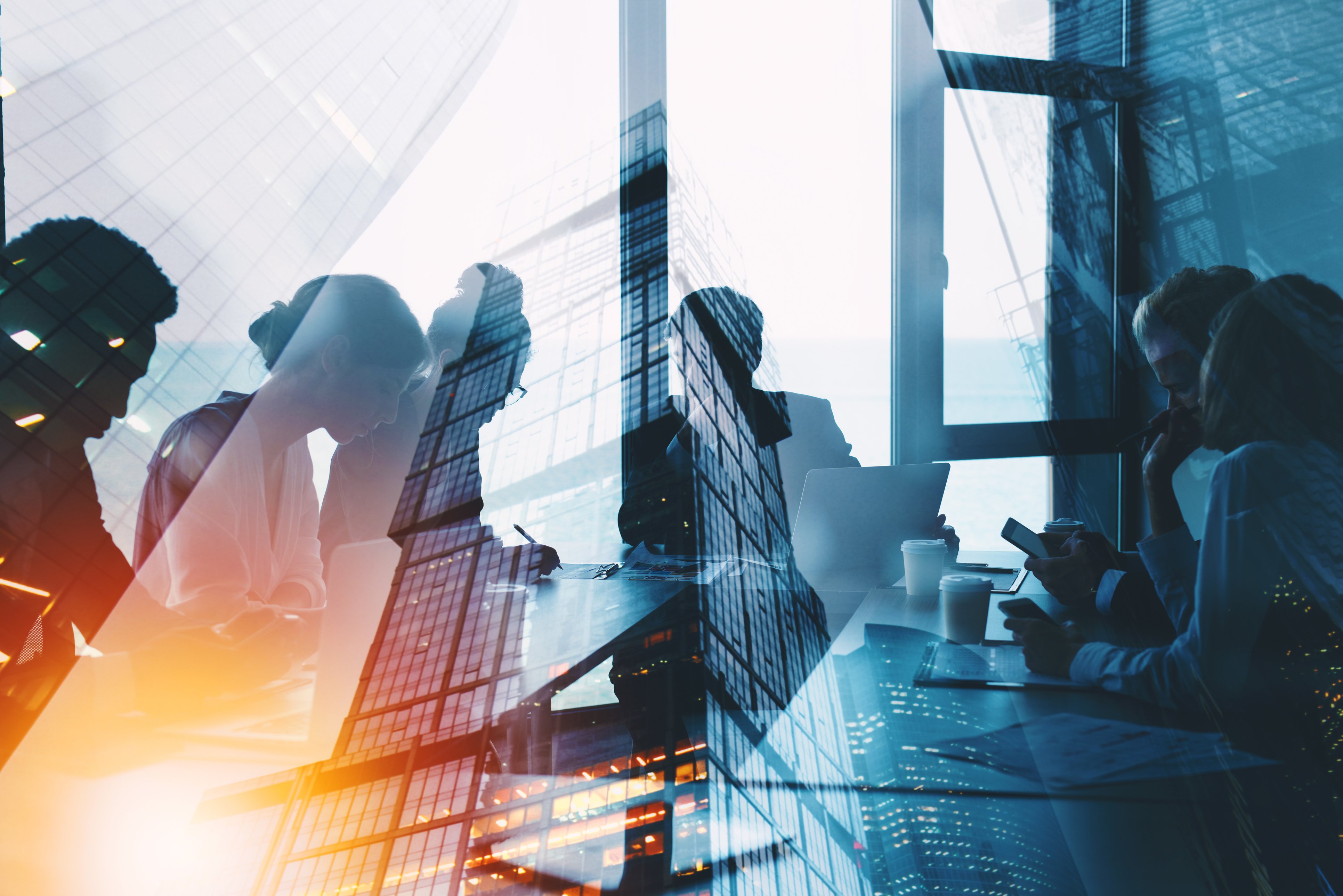 Back to blog
FN50 COULD BE LOSING OVER £5.4M A YEAR IN FAT FINGER ERRORS, SAYS QV SYSTEMS ANALYSIS*
We are excited to announce the release of our latest software offering: Discount Management for Automotive Leasing. Our team at QV Systems has been hard at work developing this powerful tool that will help businesses in the automotive finance industry streamline their operations and improve profitability.
Digital terms management automates to improve pricing speed and accuracy
23/03/2023 Bedford, UK: QV Systems, a market-leading provider of finance technology to automotive and asset finance businesses, today announces the launch of its smart Discount Management technology, which could save the FN50 over £5.4M in lost revenue per year.
Sample analysis by QV Systems of several large Lease Cos found that approximately 1% of discount terms are entered and sold incorrectly. This has the potential to cost the larger leasing companies nearly £600,000 in lost revenue over a year and is a potential risk of £5.4M to the FN50. Manual line-by-line terms input has high error risk and the auto-leading industry has struggled to standardise and accelerate, dealing with vast sets of terms data in different formats.
Discount Management was designed by QV Systems to address the complex, unreliable and costly process causing this loss. The new solution digitises terms management for Lease Cos and original equipment manufacturers (OEMs), automating the process in seconds to eliminate risk, improve pricing speed and quality, and drive business performance.
Discount Management allows Lease Cos to effortlessly load both standard and customer terms, as well as OEM CSVs, onto pricing systems. The streamlined process eliminates inefficiency and the risk of human error, while alert functions and list creation capabilities help to enhance workflow and reporting, leading to increased productivity. Faster and more accurate pricing speeds up time to market and gives flexibility to create tailored deals with more nuanced pricing and additional tiers. This enables Lease Cos to better meet customer needs and win more deals at a quicker pace.
The light-touch technology is built to ISO standards - providing data security - and uses the latest advances in machine reading and ETL (extract, transform and load) computing processes. Its API-design enables full integration with pricing and quoting systems for business ease and agility.
Daniel Layne, CEO at QV Systems, said: "The auto-leasing industry is working with a manual process that hasn't changed for more than 15 years and I've seen first-hand the frustration and damage it's causing. People want to deliver quick, accurate pricing for their teams and end customers, but are hamstrung by a woefully out of date data integration process. It's long, complex, and costing the auto-leasing industry incredible amounts. It's unbelievable that we accept this as a norm in terms management."
He continued, "With Discount Management, sales teams get new terms faster, giving them the edge they need to close deals before anyone else. Pricing teams aren't bogged down with manual data input, and can focus on adding value to the company instead, while risk and compliance teams can rest easy knowing that everything is taken care of. "
For more information, visit https://www.qv.systems/.
About QV Systems
QV Systems is dedicated to helping businesses in the asset and automotive finance industries stay future ready. The way we work, travel and live is quickly changing. For financing businesses, this is a huge opportunity to improve the lives of the people you work with and the customers you serve. QV Systems is building the technology and processes to make that future a reality.
*Statistical analysis by QV Systems of a large sample of Lease Co's showed that ~1% of discount terms are entered and sold incorrectly. Based on an average vehicle value of just over £32,000 and average discount of nearly 15%, this 1% error has a potential risk of £5,360,000 to the FN50, considering its fleet size of nearly 1.7M cars (according to Fleet News data.)

Financial Services regulation requires high standards of information security. QV Systems provides this through its deep commitment underpinned by UKAS accredited ISO27001:2013 Information Security Management System. QV Systems is also accredited with the National Cyber Security Centre certification of Cyber Essentials and Cyber Essentials Plus. Find out more at https://www.qv.systems/ or visit LinkedIn.
Back to blog