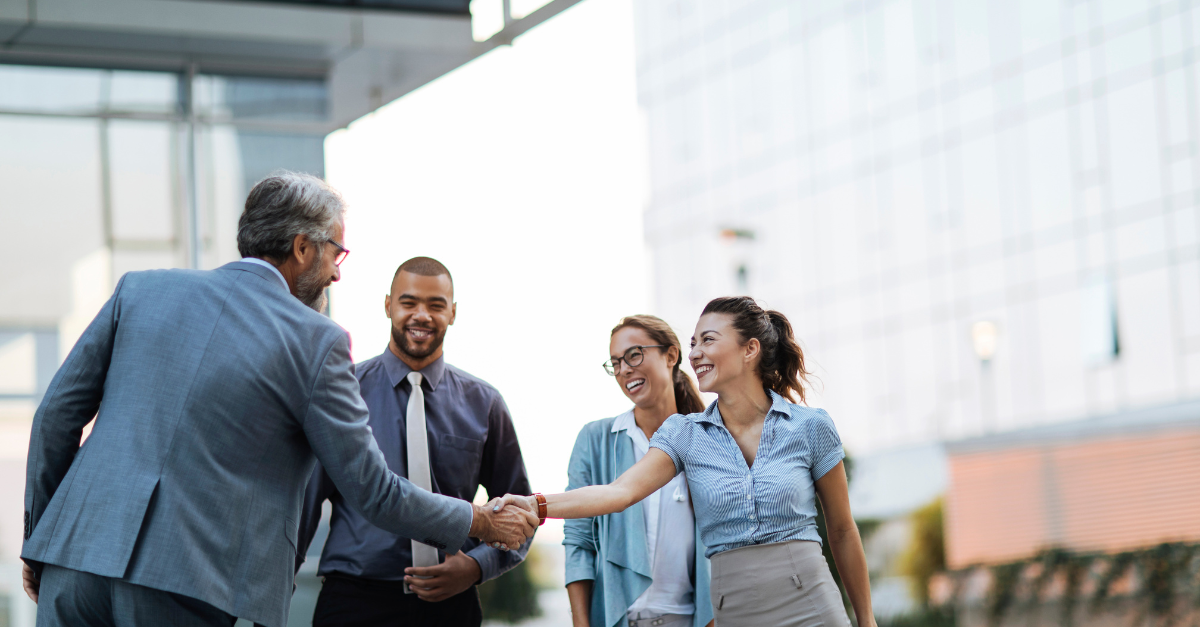 Back to blog
Announcing Our Collaboration with CLM: Streamlining Fleet Management for Optimal Efficiency and Cost-Effectiveness
We are thrilled to announce our collaboration with CLM, a renowned fleet management specialist with nearly 40 years of experience in managing cars and commercial vehicles for corporate clients. By bringing together our expertise in B2B asset finance and CLM's comprehensive knowledge of fleet management, we are creating a truly innovative solution for businesses looking to run their fleet more efficiently and cost-effectively.

Key Features and Benefits of Our Joint Solution
Our combined platform offers an all-encompassing solution that streamlines fleet operations, reduces costs, and enhances overall business performance. Some of the key features and benefits of our joint solution include:
Fixed monthly fees for easy budgeting and no surprises
A comprehensive, hassle-free package
Reduced vehicle downtime, keeping drivers on the road
Simplified Budgeting and Cash Flow Management
By integrating QV Systems' B2B SaaS platform with CLM's Fixed Price Maintenance service, clients gain the advantage of simplified budgeting and cash flow management. All of a vehicle's routine maintenance needs are covered by a known monthly fee, eliminating the need to search for providers or compare prices.
One Phone Call for All Maintenance Needs
With just one phone, all maintenance requirements can be arranged at a convenient location and time.
Expert Advice and Guidance
Our team of experts, along with CLM's seasoned professionals, are always available to provide advice and guidance on vehicle maintenance and servicing. We will answer any queries about the work involved and discuss whether everything is covered within the maintenance agreement.
Discover the Benefits of Our Partnership with CLM
At QV Systems, we are devoted to delivering the best possible solutions to our clients, and our partnership with CLM is a testament to that commitment. By working together, we are able to leverage each other's strengths and create a solution that is greater than the sum of its parts.
Ready to Learn More?
To learn more about our partnership with CLM and how our joint solution can benefit your business, please contact Customer Success. We look forward to helping you achieve your financial goals with our innovative solutions.

Back to blog