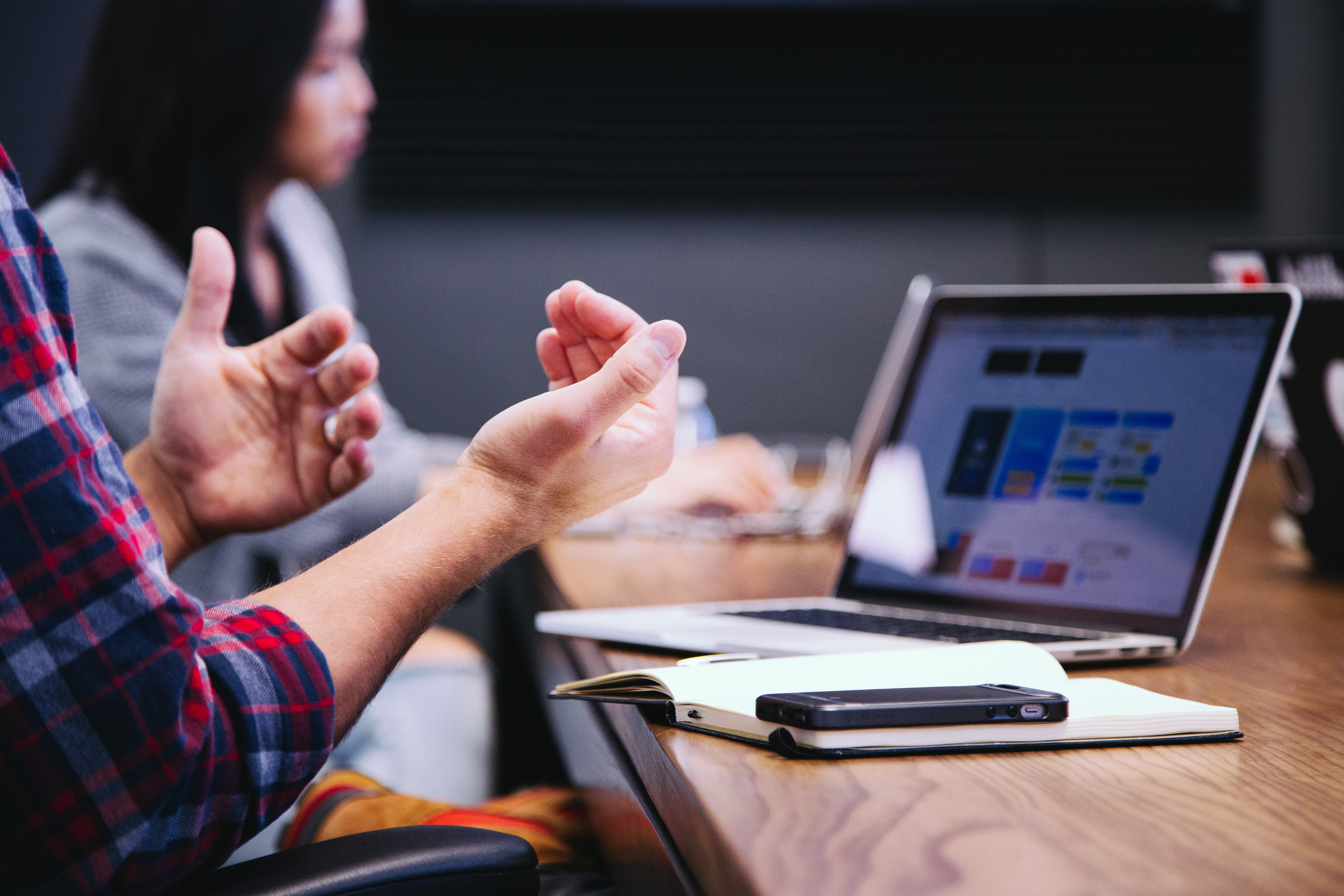 Back to blog
Introducing Discount Management by QV Systems
We are excited to announce the release of our latest software offering: Discount Management for Automotive Leasing. Our team at QV Systems has been hard at work developing this powerful tool that will help businesses in the automotive finance industry streamline their operations and improve profitability.
What is Discount Management for Automotive Leasing?
Discount Management is a cloud-based software solution that allows automotive leasing companies to manage discounts and promotions for their products and services. With this software, businesses can easily set up and manage discount rules, create targeted campaigns, and track the success of their promotions.
Why is Discount Management important for Automotive Leasing?
In today's competitive market, it is crucial for automotive leasing companies to offer promotions and discounts to attract and retain customers. However, managing these promotions can be a complex and time-consuming process, especially if done manually.
With Discount Management, businesses can automate the process of setting up and managing promotions, freeing up time and resources to focus on other areas of the business. Additionally, the software provides valuable insights into the effectiveness of promotions, allowing businesses to make data-driven decisions and improve ROI.
Key Features of Discount Management for Automotive Leasing
Flexible discount rules: set up discounts based on a variety of criteria, including product type, customer segment, and purchase history
Automated discount application: discounts are automatically applied at checkout, reducing the risk of errors and delays
Campaign management: create targeted campaigns and track performance metrics, including revenue generated and conversion rates
Integration with existing systems: Discount Management can be easily integrated with existing CRM and ERP systems, streamlining operations and reducing data entry errors
Conclusion
At QV Systems, we are committed to helping businesses in the automotive leasing industry succeed. Discount Management is the latest addition to our suite of software solutions, and we are confident that it will be a game-changer for businesses looking to improve their promotions and discount management processes.
If you're interested in learning more about Discount Management for Automotive Leasing or any of our other solutions, please don't hesitate to contact us. We look forward to hearing from you!
- QV Team
Back to blog