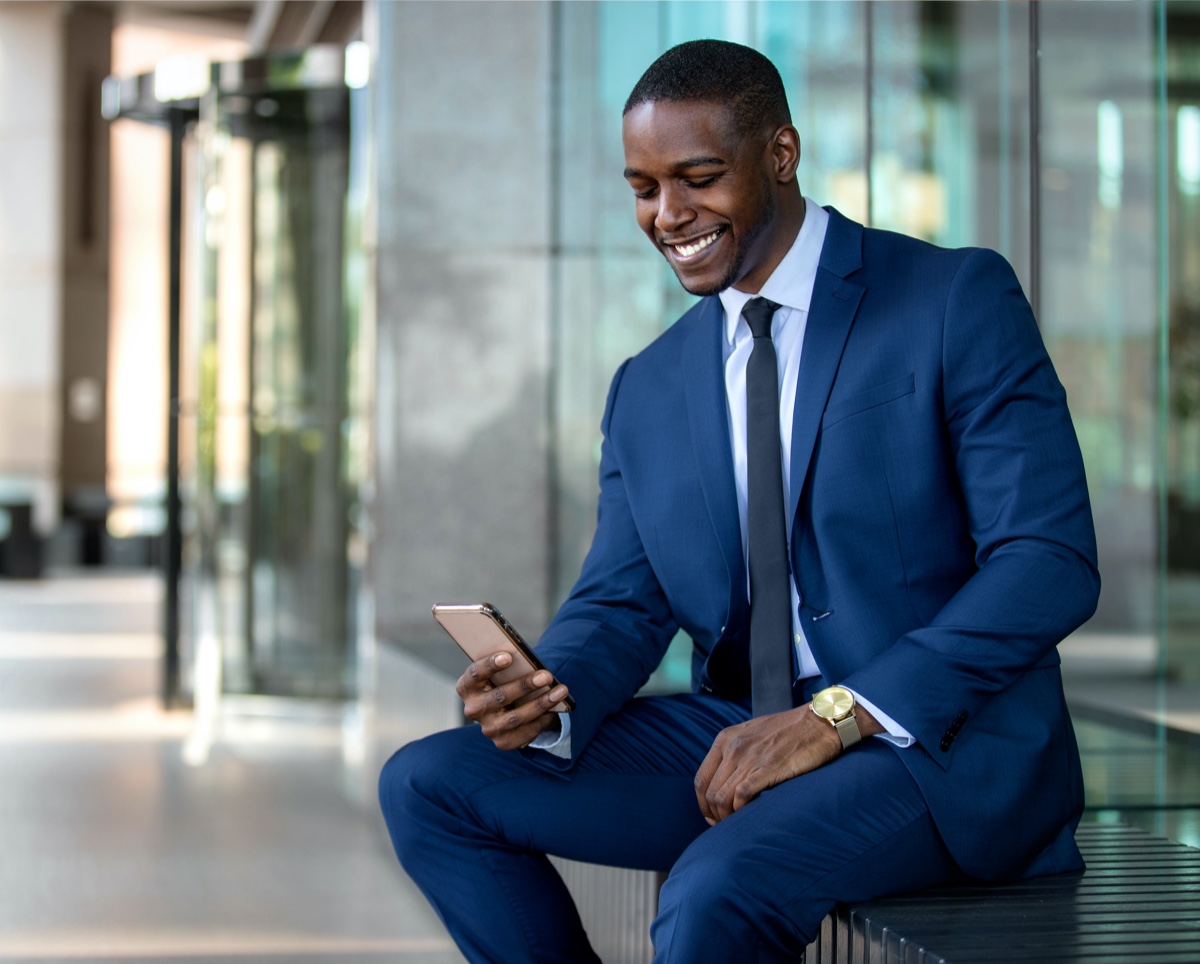 Back to blog
If I were to ask you to define the role of a salesperson, you'd more than likely say 'to sell'. In fact, a recent study by Salesforce found that only 34% of a sales rep time is actually spent selling. As a salesperson, that means the majority of your time is often spent on repetitive, manual tasks that could otherwise be automated. As an automotive broker, automation could be the deciding factor between a customer choosing your business over a competitor. When more than 30% of sales related activities can be automated, you have the power to reclaim a large portion of your business to refocus that time to the customer.
Here are four ways automation can improve your sales process.
1. Automated Quote Creation
If you've ever lost a deal due to a forgotten or delayed response to an enquiry, automating your quote creation can be the decision between securing a customer, or losing them to another business.
When a customer enquires via your website, a platform that can capture their data and automatically create a quote removes the manual process of rekeying customer data. If you or your sales team are spending 30 minutes on every quote and are receiving 5 enquiries a day, automatic creation could provide you with an extra 2.5 hours each day to focus on new business. That's 12.5 hours a week, 50 hours a month and 600 hours a year! That's an additional 25 days per annum you could be spending on new business, all due to automation.
Secondly, 74% of consumers choose the first salesperson who adds value to the conversation. Automatic quote creation enables you to return the customers' enquiry quickly and with the correct information, providing the value that will drive their business to you.
The QV Systems Accelerate platform has an API that passes over customer enquiry information. This creates a customer record and quote, all without you having to lift a finger. Additionally, Accelerate features workflow management tools that enable a status to be changed when a contact is created, triggering a task to contact the customer. As 35-50% of sales go to the vendor that responds first, a mixture of quotation and task automation enables your business to respond faster, provide better customer service and beat the competition.
2. CRM
66% of UK based sales teams use a CRM yet only 37% of companies respond to leads in an hour. A great CRM should enable automation that enhances your sales processes, including fast response times.
In Accelerate, status', actions and milestones enable the system to do something on your behalf. These can be configured to your requirements, and typically enable a customer to be engaged with throughout their lifecycle. This could be anything from sending a reminder email regarding delivery, to a happy anniversary text one year into their contract.
61% of businesses state that leveraging automation helped to exceed target revenues, and a large part of this is the management of sales tasks. Creating tasks for you or your sales team ensures no customer enquiries, requests or renewals slip through the cracks. It also provides key oversight for management.
Ultimately, having a CRM that facilitates automation, particularly when it comes to customer engagement, ensures your sales team is effectively providing the best customer service to drive new business.
3. Automate Your Renewals Process
Your renewal process starts the moment your prospect engages with your business. Every interaction a customer has with you contributes to their renewal decision. Automation can help to ensure your customer has a great experience and ultimately renews with you.

In fact, adopters of sales automation report consistent increases in customer satisfaction between 10 and 15%. Tools you could utilise include the automation of a happy anniversary message sent to the customer after having the vehicle for a year, or scheduling a task to check in with the customer every six months to maintain great engagement.
4. Email Marketing
There's no denying the importance of marketing in your sales process, but did you know that marketing automation can actually drive a 14.5% increase in sales productivity. Finding car leasing software that can integrate with a marketing platform enables automation to extend from marketing to sales, ultimately producing a smoother sales funnel.

With the QV Systems Accelerate platform, you can configure a series of email templates to remove the repetitive re-typing of those emails you find yourself sending all the time. Standardised to your business, configurable tags pull through customer details to make automated emails personalised; driving engagement through communication.
Automation On Your Terms
Your sales team will always be your main tool to engage prospects and secure customers, but a large part of their role is currently taken up by manual tasks that could be automated. By adding automation into your sales process, you could decrease those manual efforts to enable your team to spend more time with customers.
QV Systems' Accelerate platform can enable that automation, so you can amplify your effectiveness, scale your efforts and direct focus to activities that help to grow the business. Book a strategy call and speak to our team to see how Accelerate can help to automate and accelerate your business.
Back to blog