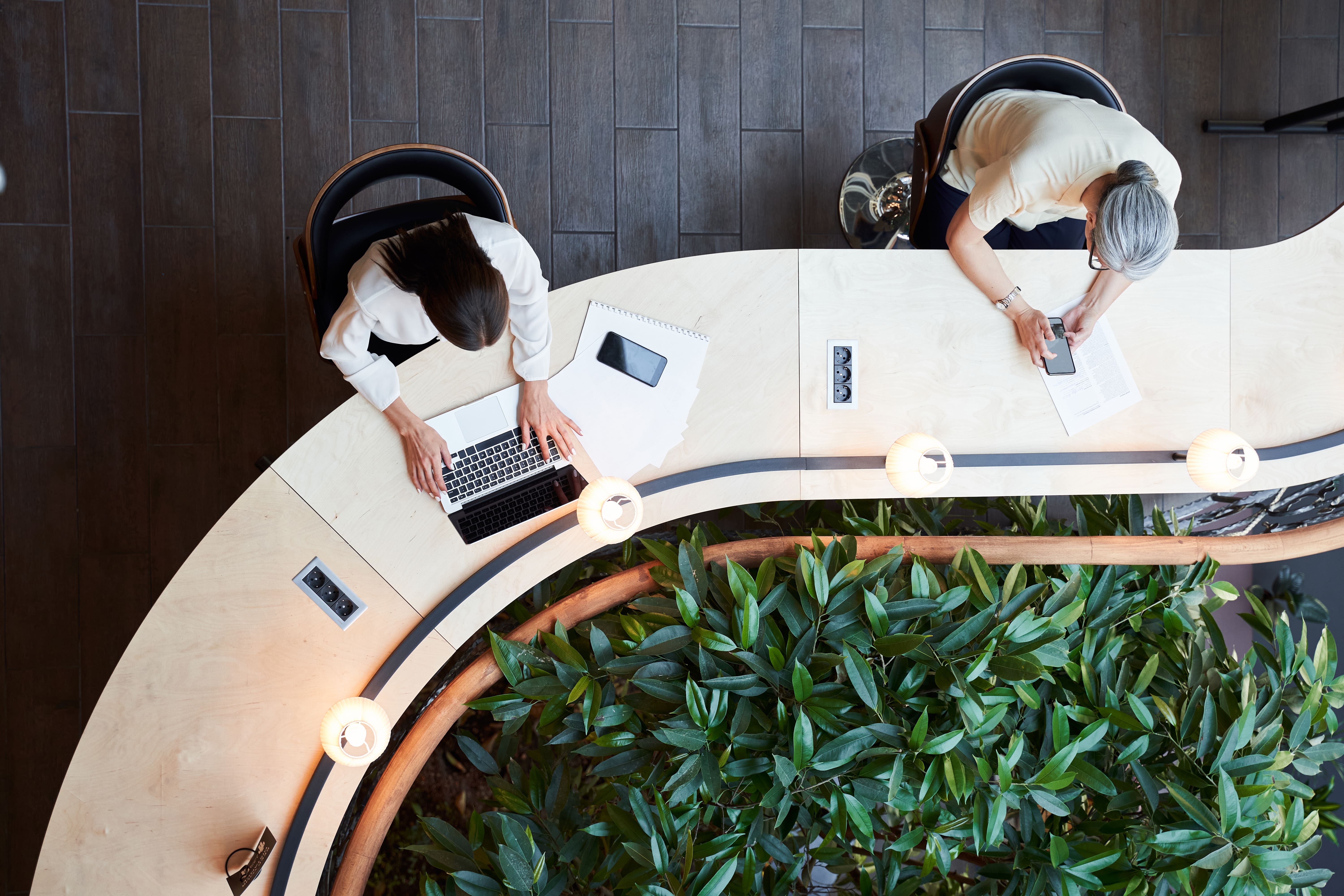 Back to blog
After completing his role as Head of Operations at Yorkshire Vehicle Finance, Will Thomas is one of the newly appointed Change and Implementation Managers at QV Systems. Having been in the role for two months, we got to know Will in this new meet the team blog.
How would you define your role as a Change and Implementation Manager?
I help our customers to implement Accelerate and improve their internal operations, customer service, profitability and scalability, ultimately helping to make their processes better.
Can you sum up your job in three words?
Inquisitive, interactive and varied.
What does a typical day look like for you at QV Systems?
I couldn't tell you, it's just that varied!
What's the best tool you use in your job?
Around! It's the best conferencing software!
More generally, what's the most recent app you downloaded and why?
The app we use to get into the office, and then the dominos app (obvious as to why…)
What brought you to work for QV?
The team seemed lovely, and they had a real high-growth mindset. QV are pushing the boundaries of innovation in finance and leasing technology, so joining in a challenging and varied role was really appealing to me.
What do you enjoy doing in your spare time?
I'm a keen kick boxer, I enjoy playing badminton and watching films.
What's your favourite film?
Titanic!
If you could switch jobs with someone at QV who would it be?
I'd swap with the QV Product Owner Mike Foley as I really like that aspect of the business.
What do you like most about your job?
The team! It's great getting to work with lots of different people, interact with processes and make a difference in our customers' lives.
Back to blog