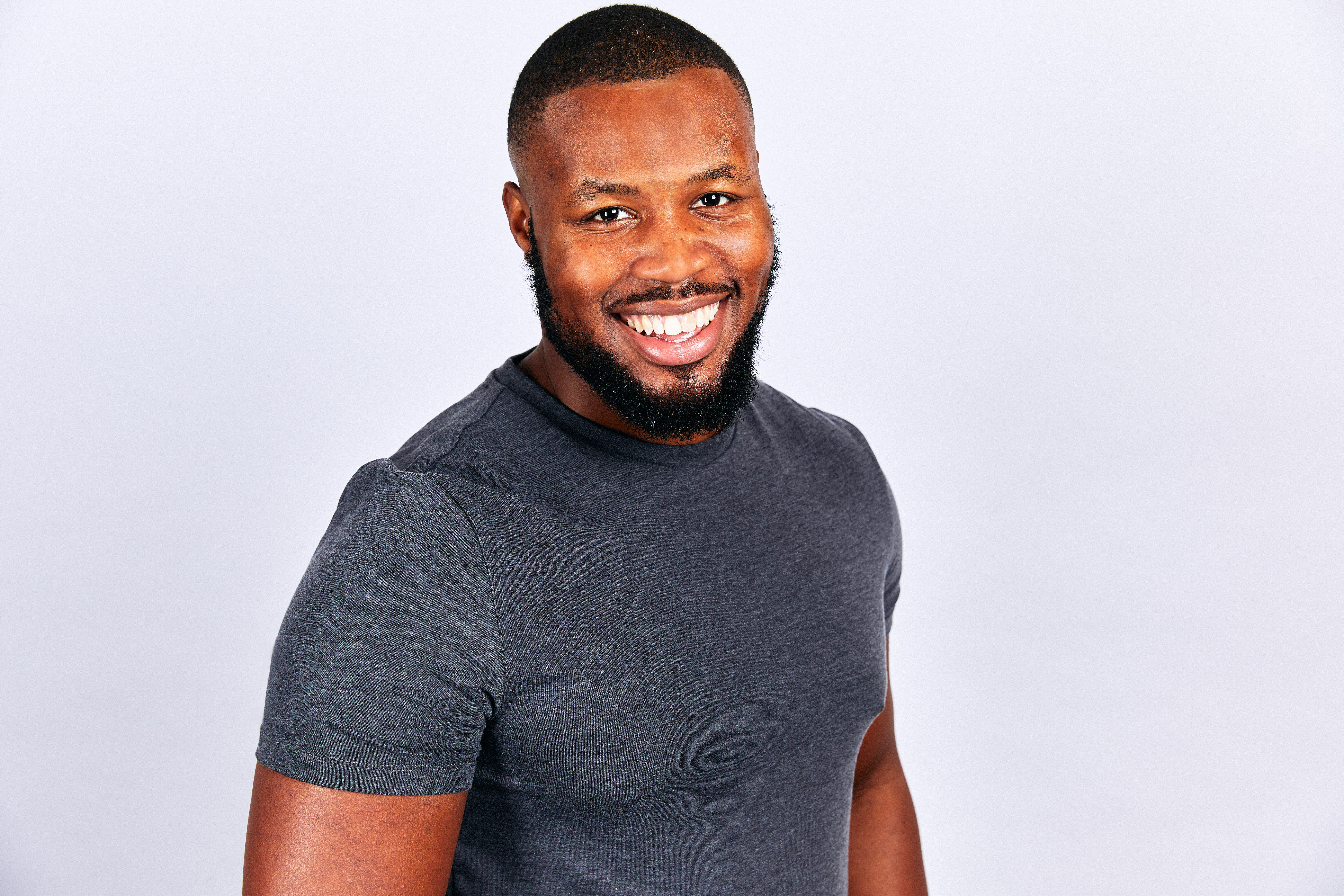 Back to blog
The auto-industry is facing​ a turning point​, as the shift to ​digitally-powered customer service disrupts the traditional retail model. For automotive finance brokers this creates the ideal opportunity to embrace change and gain a competitive advantage.
QV Systems' ​Jeremy Wright​ works closely with our auto-finance broker customers to help them implement new technology. We discuss the latest news from the auto-finance industry.

What are the big trends you're seeing in the industry right now?
This year has already been difficult for the auto-industry, with a 26% ​year-on-year decline in automotive sales​, but signs indicate that automotive leasing has held its own. In an uncertain environment there are signs that consumers see automotive leasing as a safer option, moving towards a service-model rather than ownership.
The pandemic has also seen a surge of interest in​ electric vehicles (EVs),​ which is pushing something once considered niche firmly into the mainstream. Start-up EVs are becoming more and more popular, which aligns with global strategies to ​reduce the use of diesel and petrol vehicles in cities​. I think these vehicles will only become more common for ordinary people in much the same way as leasing a vehicle has, especially if leasing can reduce the upfront economic burden.
On the broker side, we're seeing more people reconsidering the way they work and the systems they rely on. A lot of businesses have realised the benefits of moving away from the way they've always done things – especially more established organisations. The current retail environment is making it clear how hard it is to deliver the experience modern customers expect with legacy systems.
What challenges are these causing for brokers?
The biggest challenge is the shift to digital, which impacts a lot of different parts of the business.
One of the key components is compliance. Many brokers are working with a fragmented process right now, having to gather audit-ready paper trails from all the different parts of their business. Not only is this extremely time consuming but there is a higher chance of human error. Bringing your sales process into one plac​e under a single solution is vital because it​ allows you to capture and present all data as required. Coupled with recent FCA regulatory changes, having an auditable trail has never been more important.
You can also see this challenge in the sales journey. For a lot of firms, their websites aren't set up to deliver a modern, engaging digital experience, but overhauling your auto leasin​g software can be an intimidating prospect. So while brokers are becoming more aware of their digital vulnerabilities, many don't have access to the in-house expertise to make the change.
Now is the time to start looking at external solutions. For example, with a website, this could be an adviser to get you started alongside a solution you can manage in-house.
How are broker strategies evolving?
Every firm has always looked to build competitive advantage. For large brokers that means starting to fund their own deals. These are usually firms that have spent recent years growing and expanding, so are now looking to use that growth to power their next step in business development.
The tools you use now make a big difference too. Auto-finance brokers of all types are looking to implement the best technology available. For smaller brokers especially, this can make a huge difference.
For example, integrations can massively expand your reach and efficiency. The best aut​o leasing software solutions can integrate with everything from marketing to accounting platforms – tools that feed into wider business strategies so every part of the organisation works together to work towards success.
Are you seeing this reflected in customer queries?
Customers are definitely more informed and client-focused. Questions today are focused on the ways businesses can build relationships with their customers, moving from simply emailing a PDF to connecting via texts, consistent marketing and automation. It's not just about staying in touch with customers, but about engaging with them in a thoughtful, intelligent way.
We're also seeing this reflected in a more proactive approach to compliance with new FCA regulations. Firms are trying to focus on the customer or KYC Protocols, and what's best for them, seeing this is an opportunity to improve the way they work, rather than just an obligation to be avoided.
Which QV Systems features are making a difference for brokers?
Working digitally, Online Proposals (QV Apply) are essential. Not only does it mean that firms can gather mission critical information on their customers, but also having the ability to tie funders to online proposals, saving a huge amount of time compared to doing new ones individually.
Our new Vehicle Procurement platfor​m ​has also proved incredibly popular, enabling brokers to quote on the best deal for a customer and dealers all on the same system.
Finally, in a fast-changing environment our open API is an essential tool for integrating with new or existing systems to accommodate the evolving needs of our customers.
In a changing market, where should brokers look for advice?
It's clear that we're in the middle of a big shift in the auto-finance market, but I really believe that the industry moves forward when we work together.
We've been putting a lot of time and resources into creating free white papers and guide​s that examine market trends and the solutions available.
Now is also the time to find a trusted advisor, which could be your account manager or industry veteran or member of a brokerage trade body like the Leasing Broker Federation. These people are usually speaking to everyone in your industry (from your competitors, to funders to industry veterans), and they can give you an overview of trends, events, products, and if they don't know, they know someone who will. It's also a great way to find info on your competitors that will help you to make decisions.
I see my role as providing that kind of open, honest feedback that helps my clients prepare themselves for change. This is a conversation every auto-broker should be thinking about so now is the perfect time to book a consultation and take back control of your future.​
Back to blog