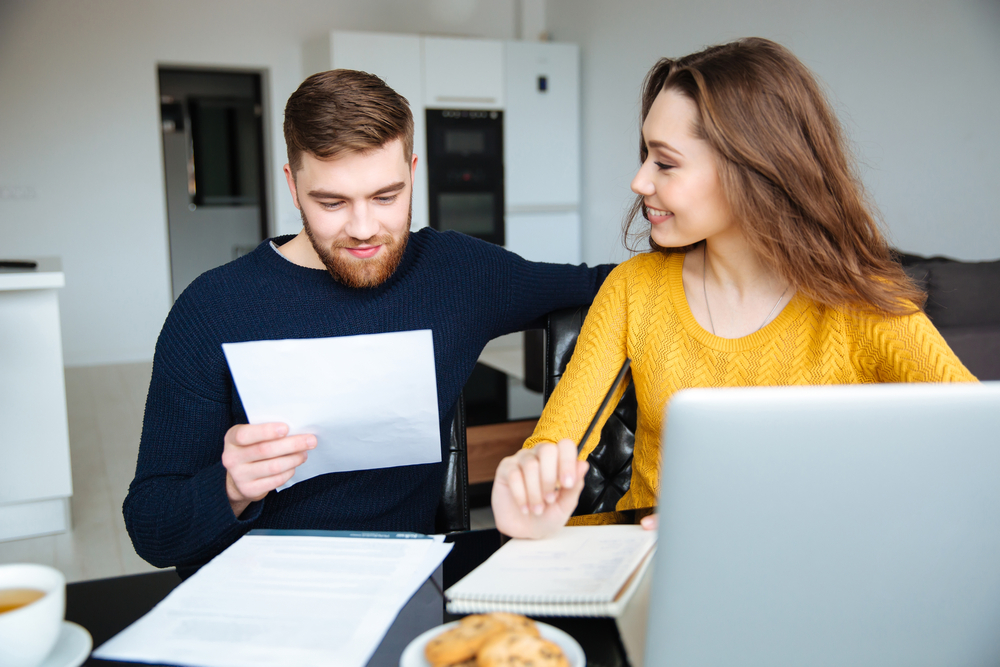 Back to blog
In June 2021, asset finance new business grew by 39% compared with the same month in 2020. As interest and requirements for financing grows, adding value across the entire asset finance lifecycle is essential to meeting customer expectations.
As the world of financing continues to change, asset financiers must adopt a market leading solution to gather the insights and provide the support that ensures you're always meeting customer expectations.
For asset finance brokers, adopting a solution that facilitates a frictionless customer journey meets customer requirements where they're at now, and scales with them into the future. Quickstart is the all-in-one asset finance delivery platform that provides your business with the tools you need for digitally-optimised asset finance delivery.
Quickstart includes:
Core Licenses




Accelerate CRM, Invoice Management, Renewal Optimisation, Insight Reporting and more

QV Apply
Create a seamless credit proposal process by collecting credit information via a secure, customer-specific link
Secure E-Sign
Enhance your close rate and reduce manual process work by allowing customers to sign documents quickly, easily and securely
Pricing and Proposals
A quick and easy calculation engine that enables you to create fast and accurate quotations
Quotation Licenses
Create, share and edit PDF quotations instantly
Quotation Documents
Auto generate documents with your own unique branding, direct from the system
With everything you need to streamline your financing process and scale your revenue, Quickstart provides a targeted end-to-end service to your customers to create, manage and close deals with one system.

Innovate your processes without compromising your business with Quickstart.
Back to blog