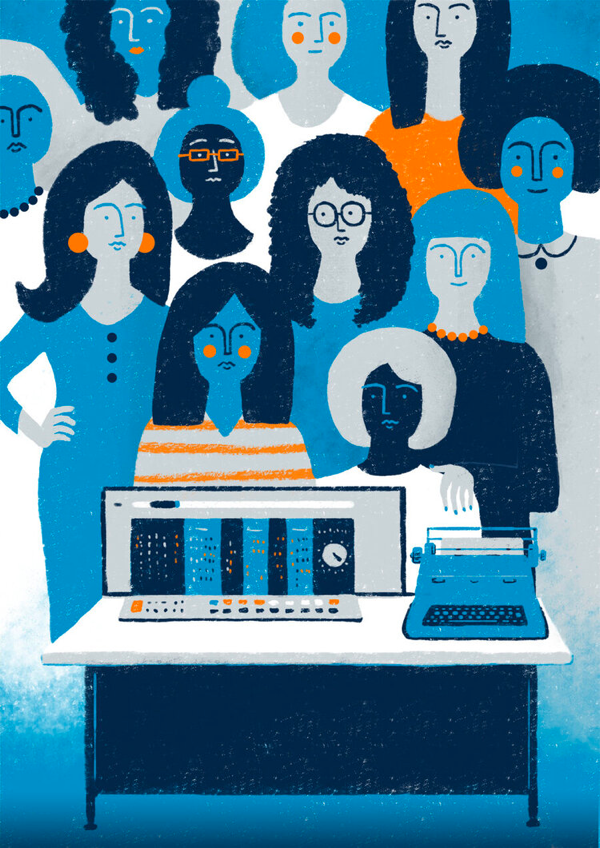 Back to blog
In April 2021, the FLA released figures that showed asset finance new business grew by 80% in the first four months of 2021. As we look to return to more in-person events and interactions, having tools to facilitate seamless customer experiences is now more important than ever.
Cora is a cloud based finance and leasing calculator that allows asset financiers to service their customers whenever and wherever they need. In this blog, we break down everything you need to know about Cora and how it can facilitate those easy experiences customers expect.
What is Cora?
Cora is a cloud based finance and leasing calculator that is designed, developed and deployed exclusively in the cloud. But what does that mean? Essentially, the cloud based functionality allows asset financiers to service their customers anytime and anywhere they need, from quoting on site to at home, in the office and more.
Why Cora?
As alternative financing continues to grow in popularity, tools like Cora are essential to providing a frictionless customer experience. With the ability to quote on a desktop, laptop, phone or tablet, Cora allows asset financiers to streamline their calculations process and quote for customers whenever and wherever is most convenient for them.
With Cora, you can streamline your calculations process with the ability to create, edit and track quotes online. Users can create product specific rate cards, calculate VAT deferral, configure calculation parameters and more. Differing from its competitors as a cloud based product, calculations are stored securely and are available from other devices to be shared as required.
How does it work?
Offered as a stand-alone product or as part of your Accelerate platform, Cora is £37.50 per month or £349 a year, with a 30 day free trial to begin your experience! With one license, you can log in on an unlimited number of devices, ensuring you're in control of the calculations process. You can then invite users from within your organisation, allowing for a seamless transition between your team if an account manager is unavailable.
Cora can be used as a standalone product or part of the QV Accelerate Platform, where calculations are automatically populated via an API. Calculations can be sent to QV to progress as a full proposal; saving time, creating a comprehensive audit trail and removing rekeying mistakes.
We asked QV CEO Daniel Layne to explain more: "Our exciting new technology is designed to help overcome a common marketplace problem. The need for Cora already existed, as it is essential that asset finance professionals have the ability to quote anytime, anywhere to embrace and accommodate the needs of their clients.
Those finance professionals that understand and utilise this opportunity will maximise their potential and move beyond their competitors. As the shift away from employment towards entrepreneurship accelerates further, we believe we can help our customers help their customers by empowering them to quote while on a customer site, and seamlessly integrate the results into a full workflow. Cora ensures you're providing the best service for your customers every time."
Why is it called Cora?
The story of Cora starts with the earliest days of programming and digital technology. As NASA introduced the first computers, male engineers and scientists couldn't believe a machine could perform their calculations. Thus, a team of female programmers were the first to complete these essential tasks. Cora takes its name from a specific IBM 1620 that this team was so fond of, she even got her own office. Today, the name reminds us of our commitment to innovation and diversity.
Streamline your calculations process
If you'd like to streamline your calculations process with Cora, you can begin a 30 day free trial today. Take your business anywhere with fast and accurate quotations, simple licenses and unlimited device availability.
Back to blog