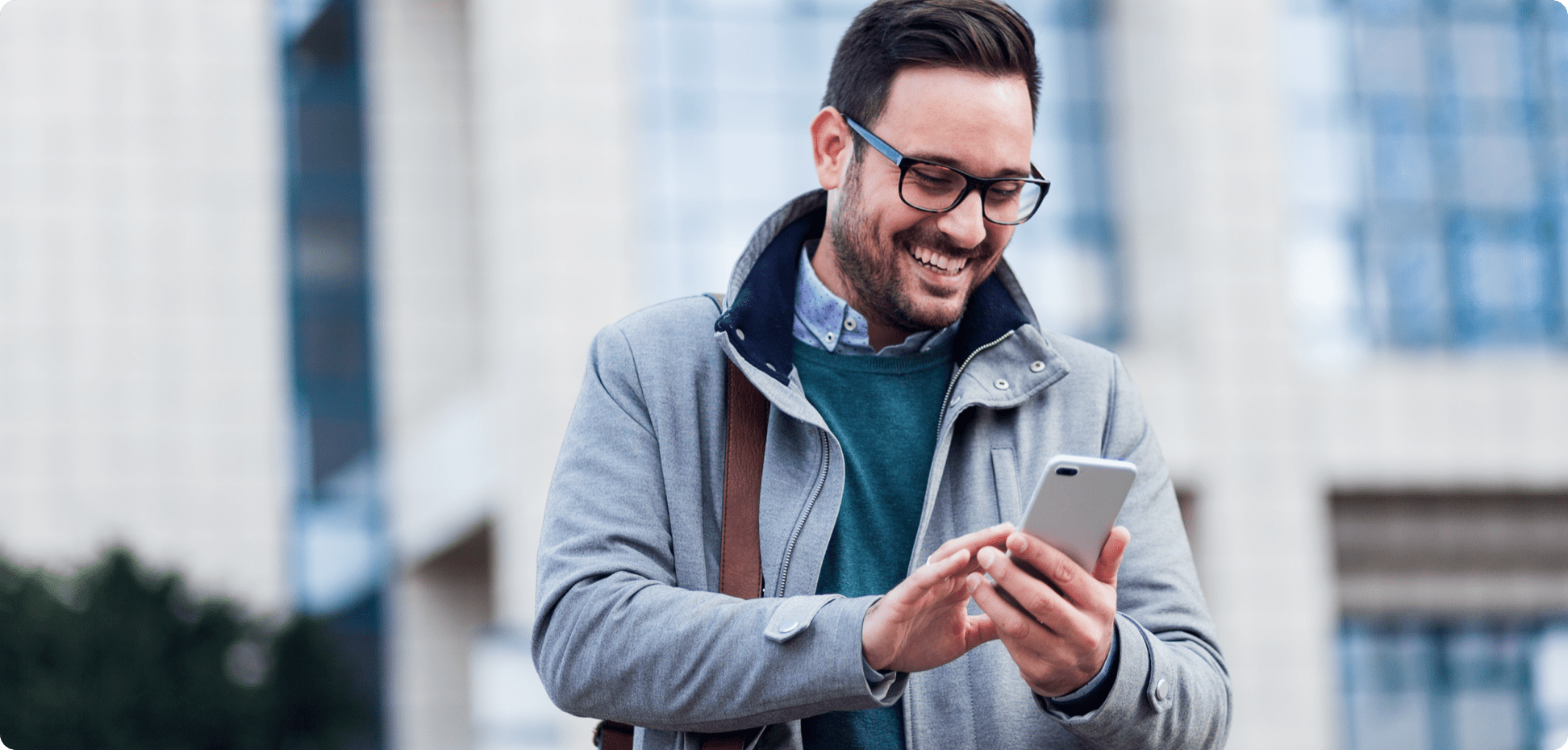 Back to blog
Technology is rapidly transforming the asset finance industry, creating new business models, processes and market leaders. This shift has been accelerated as firms are forced to adapt to remote working and new customer needs. For an area of the market that has long relied on traditional methods of physical deals or paper records, this presents a challenge but also an opportunity.
Firms who effectively implement modern tools into their asset finance workflows are able to gain a competitive advantage. With the help of new software, lenders can focus their time on revenue and value-generating activities instead of manual admin, deal management and data processing.
Over the last few months, we've been researching the latest in asset finance workflows to build a new package, designed to help asset finance brokers enhance their service. From our research, we've put together five ways that firms can solve inefficiencies with smarter asset management software.
1. Close deals anywhere
Traditional lending is built around in-person engagements, visiting clients, exchanging proposals and sealing the deal with a handshake. While these steps help create trust, they also slow you down. What's more, they aren't suited for an environment where physical space and contact are limited, as it has been this year.
With digital proposal software you can bring your process online, moving easily between locations, devices and customers. Managing your quotes online increases the number of customers each team member can manage while still guaranteeing the same level of service wherever you are. You can also close deals from anywhere with e-signature tools, so your customers get the funding they need faster.
2. Connect your data, team and customers
A paper trail is essential for due diligence and compliance, but working with paper is also a significant limiter for your efficiency and speed, especially when your team isn't all working from one central office. Important paperwork can go missing, it's harder to find the documents you need and knowledge is siloed in teams. Not only does this waste time and money, but it damages service levels due to unreliable customer data.
SaaS Customer Relationship Management (CRM) tools enable you to centralise customer information online and access it anywhere. This creates one source of truth when it comes to looking after clients so any team member can help with an enquiry without having to look for additional information. Plus, with everything searchable and indexed online, there's no more searching for paperwork, no missing documents and no more time wasted.

3. Help your team focus on value-add work
Your systems should help you create a competitive advantage. While digital marketplaces have grown fast, they have a lower conversion rate than traditional lenders because they fail to offer the personalised service that customers need. However, many lenders are unable to capitalise on this due to time lost to manual work. This work adds little value for the customer and is also less engaging for your staff.
By implementing a digital data capture platform to gather essential information, you can automate repetitive tasks across your onboarding process. This can help you scale and standardise your customer data process, while also helping your team. Removing unnecessary manual work increases satisfaction levels for your team and raises your staff retention levels by enabling them to focus on customer service and solving problems.
4. Find targeted, reliable rates every time
While SMEs are a huge market opportunity, they're also highly diverse. Each one has unique needs, priorities and reasons for seeking asset finance. The challenge for lenders is assessing and servicing those needs while also moving quickly and maintaining margins. This is even harder in a rapidly fluctuating market where rates change often.
By integrating your calculations engine with a digital quoting platform you can guarantee your customers the best rates every time. If integrated with an online data capture tool for due diligence, you can automate your end to end quotation process. This means your team can focus on understanding your customers' needs and matching them to the right options, in full confidence that your data is up to date.
5. Generate more value from existing customers
Acquiring a new customer can cost five times more than retaining an existing customer. However, many firms just focus on growing their new business without thinking about looking after what they already have. Part of the reason for this is the perceived value of time spent manually tracking deals compared to winning new ones. However, this results in firms missing out on a huge opportunity.
By integrating your CRM with an email marketing platform you can automate your customer lifetime management by setting customised milestones and messages for each stage of their deal lifecycle. Keep customers engaged over the long term by sharing useful content, suggest new asset finance options towards the end of their lease and flag possible cross-sell opportunities for your sales team automatically.
The next generation of asset finance firms
As businesses move into the recovery phase, the need for flexible lending will only increase. In this scenario, it will be the lenders who can work quickly, efficiently and effectively that will be able to offer the best service and drive growth.
Asset finance software will play a critical role in creating this future by enhancing capacity, saving time and improving data accuracy throughout the process. However, it's still down to firms and their people to drive the experience that customers need. We're working with brokers to help them create value adding workflows and advise them on digital transformation. If you want to find out how you can boost your performance with smarter asset finance software, get in touch.
Back to blog