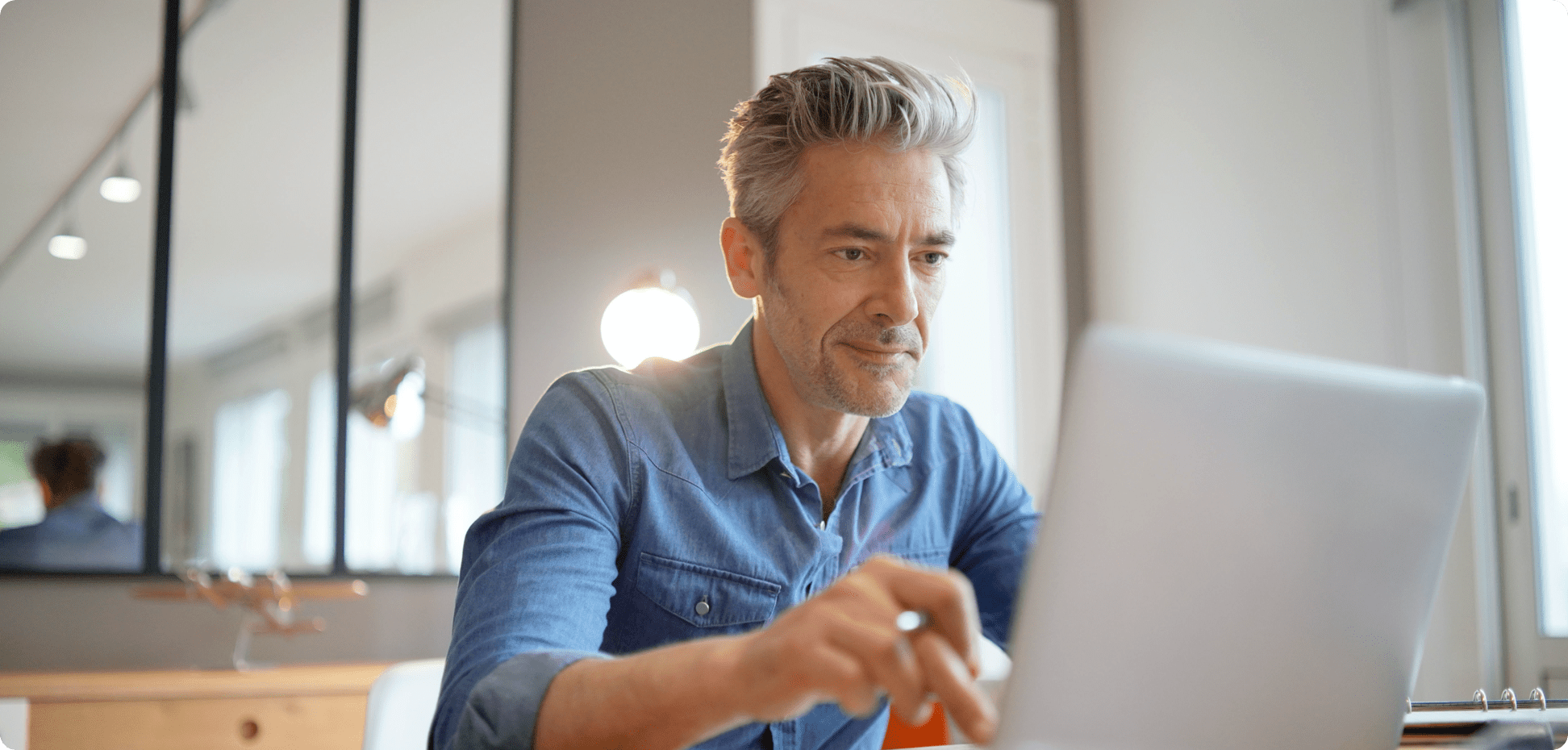 Back to blog
As digital-first finance becomes the new normal for consumers and SMEs, online tools are playing an ever larger role in the lending process. This is especially true for online loan management systems - the cornerstone software used to manage loans across origination, underwriting, covenant tracking, collateral management, servicing and reporting.
The FCA now requires lenders to display proof of responsible lending practices through their customer records. Your loan management system plays a key role by collating and organising your client data as a reliable audit trail, but it can also be a foundation for business growth.
As the loan management software market becomes more mature, advanced platforms are enabling new business models for asset finance brokers based on closer customer relationships, smarter use of data and automation of manual processes. Your choice of online software management system is therefore an important decision for maintaining a competitive position in the future.
Here's how to make sure you're working with a future-proof solution that will maximise value for your business in the long term.
Technology should split the work
As technology becomes more sophisticated, smart tools like AI and machine learning tools are taking on more of the manual work that used to be done by brokers, such as compliance, data processing and analysis of supporting documents. While automation isn't a replacement for lenders it does signal a change in the role.
To stay relevant, lenders will need to move from simply facilitating the lending process to providing a genuine service for customers, including advice, education and support as your customers navigate the financial landscape. In this scenario, your online loan management system should be a partner in helping your clients.
To that end, choose a software like you would choose a new hire. You need to look for the right mix of skills, or capabilities, and that can take care of certain tasks so you prioritise your team's time around value-generating activities.
This is essential for building and maintaining your competitive advantage. The more manual work you can automate within your lending workflow, the more clients each of your team members can handle and the more revenue they can generate. In addition, automation enables your team to spend more time looking after clients, creating value they can feel, increasing lifetime value and long-term retention.

Unleash your team
Inefficient processes slow your business down and prevent your team from focusing on what matters. One of the biggest time-wasters is managing data, especially when it comes to paperwork. When important information is tied up in physical copies, it becomes harder to find the data you need when you need it, not to mention the potential for lost or damaged paperwork.
Your online load management system should centralise the data that matters so anyone in your business can find it. By moving your loan management online you can create a searchable, flexible archive of your key information that moves where you need it.
Not only does this help remote teams work more effectively, but it also lets you do business where you need to. With solutions like Cora, from QV Systems, you can create quotes, share documentation and close deals on any device, anywhere, helping you provide a more flexible, personal service, ideal for customers who work on the road or from multiple locations.
Optimise for online sales
Current data anticipate 15x growth in digital lending by 2023 as more SMEs embrace the convenience and flexibility of online financial solutions. Most customers will now begin their buying journey with a quick Google search for the best loan options in their area.
In this new world, your online loan management system isn't just an administration platform - it's a sales tool and an extension of your customer experience. To make the most of customers looking for options online, you must ensure that your system integrates with your other tools such as:
Website tracking: Monitor how your prospects choose to learn about your solutions, how long they stay and what kind of traffic you're getting

Marketing tools: ensure you show up in search results, target visitors with content or ads after they have browsed your inventory and provide useful material through email

Calculations and underwriting: offer a soft credit pull pre-qualification offer, illustrate the buying process via a dynamic payment calculator or provide a free estimate of loan options that would suit them based on basic details.
It's also essential that your customers can start the application and funding process online. This means they can pursue funding on a schedule that suits them without having to wait for one of your team to pick up the phone or even, if it becomes possible again, visit your office.
The digital-first firm
The future of asset finance and lending is digital, but the face of that service is still important for your clients. Loan management software is an essential tool to enhance the unique strengths of your business, but you need to make sure you're choosing with an eye on the future.
QV Systems has helped hundreds of asset finance firms embrace digital transformation and enhance their efficiency. To find out more about how you can choose the right online loan management software for your business, reach out to our team today and find out how you can start future proofing your firm.
Back to blog