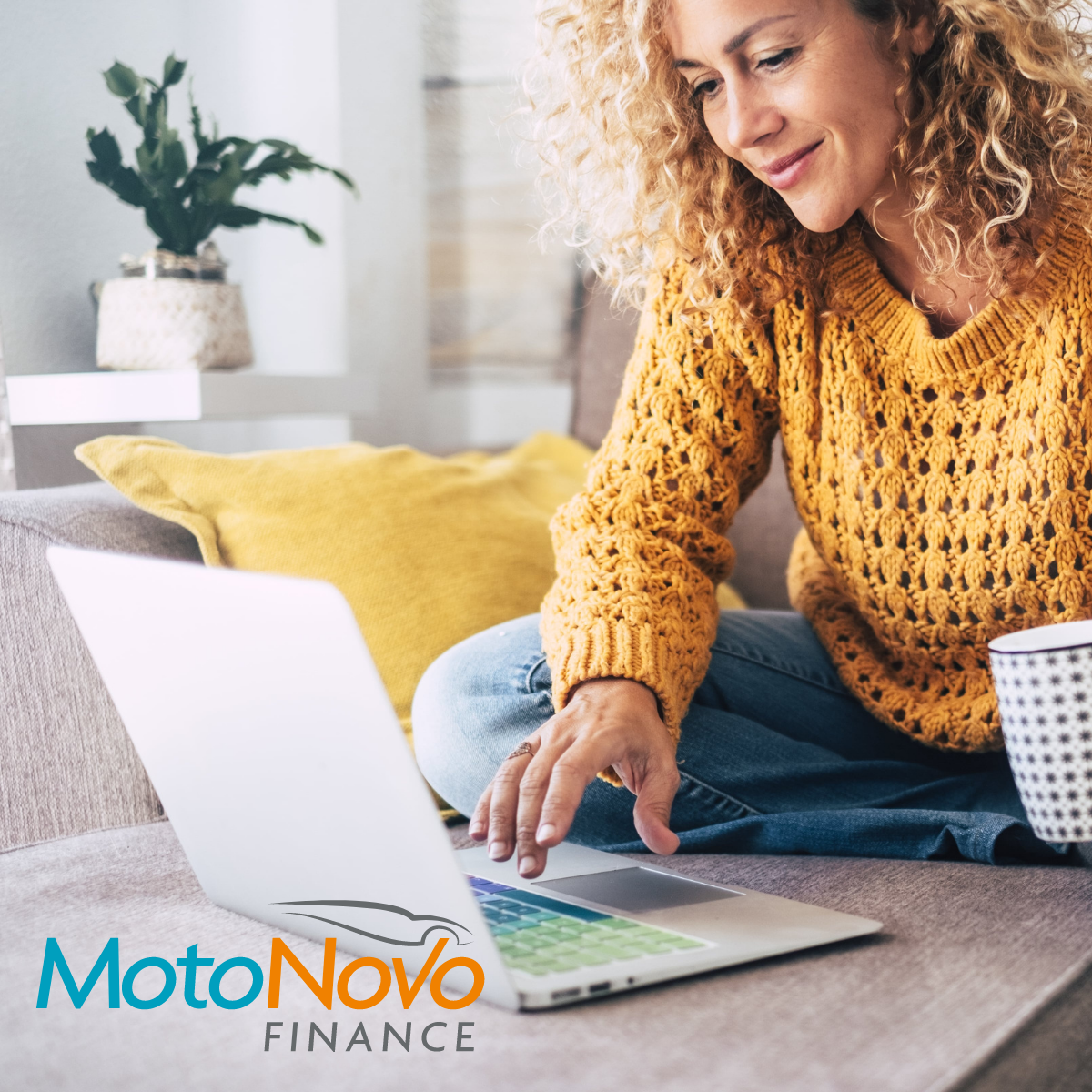 Back to blog
MotoNovo offers finance through trusted dealerships across the UK, helping our customers to fund their next car, van or motorcycle. Having specialised in motor finance for over 40 years, we're recognised as one the best car finance providers in the industry. This is all thanks to our team, who are dedicated to providing industry leading customer service.
Essential to providing this customer service to our corporate client base is the QV Systems Accelerate platform. Here are four elements of the functionality that our team utilise to provide a market-leading experience for our customers:
1. Communication:
QV Systems provides several ways of automating communication to our customers, ensuring we're providing all the information required to help them make the right decision. With email marketing and text services automating key touch points via email and SMS', we're able to let our customers know that we're available every step of the way, without our team having to undertake repeated manual tasks.
2. Accessible Customer Information:
Accelerate and its additional functionality allow us to have one central system whereby we can easily and securely store customer information. This makes it incredibly easy to onboard new team members by transferring information from previous staff, pick up conversations for colleagues and check in on customer progression. With user settings to ensure this information is accessible only to those who need it, the bespoke configuration available in Accelerate allows us to tailor the information we gather specifically to our business.
Coming back to new starters, Accelerate workflows also provide new staff with visibility as to how things work. With no set up required, new starters can understand how MotoNovo interacts with customers and can begin speaking with them straight away.
3. Self Service:
As mentioned, the bespoke configuration is powered by the fact that the system is self service. We're able to edit the names of statuses, change documents or add custom fields to important screens to configure the system to our particular business processes. While many software providers might charge for simple change requests, with delays of up to a year, QV really puts the customer in control of how they want to configure their system against their existing business processes.
A key part of our great customer service has been the ability to test and learn against the processes we've set up within Accelerate. This has allowed us to identify bottlenecks or key areas, which we can quickly change or enhance. As the market changes, this feature ensures we're always in the driving seat in making changes to suit our customers and requirements, without waiting for vendors to do so.
4. MI and Data:
Lastly, the MI reporting allows us to configure and save reports that are specific to our business and identify areas in the process where we can enhance our efficiency. The same analysis can also be applied to identify training gaps or areas for personal development. This means we're always able to have oversight of our team and processes to ensure we're consistently providing market-leading customer service to our clients. The quality of information provided by the MI reporting leads to consistency in our data that allows us to enhance our processes as required.
Embedding Accelerate and its functionality has really enabled us to provide an exceptional service to our Commercial Customers. In the last 4 years we have been able to grow this channel and increase new business volumes by £70m.

Back to blog