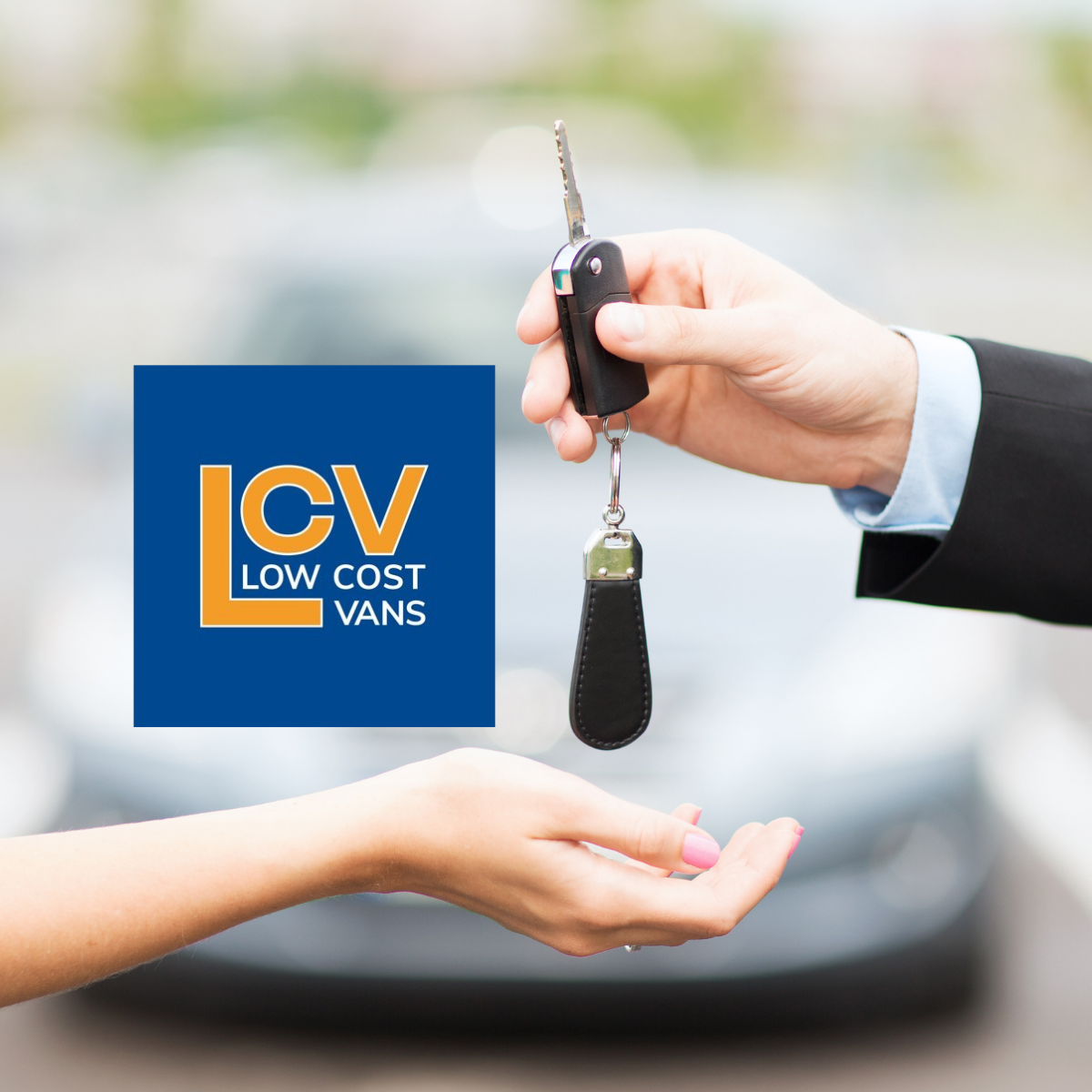 Back to blog
Low Cost Vans have been a QV Systems customer since 2015, and have utilised the systems configurability to maximise how tailored the Accelerate platform is to their business. Most recently, they have integrated a state-of-the-art telephone system to improve internal and external communications.
In this blog, Low Cost Vans outlines how their new telephone system, from Swansea based IT company SA1 Telecoms, is improving their business and shares with us how they integrated it with their QV Accelerate platform:
Communication with our customers is of the upmost importance to Low Cost Vans, evidenced by our consistently great customer reviews. We're always looking for ways to make this more efficient, and so we set out on a search for a great telephone system.
The technologically advanced communication system, installed by SA1 Telecoms, has ensured that Low Cost Vans is fully equipped to maintain its commitment to high levels of service, despite the ever changing economic climate.
The implementation of the innovative VoIP (Voice Over Internet Protocol) phone system keeps all employees at Low Cost Vans completely connected, whether they are remote-working or not.

The VoIP system means that all the business's phone communications are now cloud-based, and individual handsets can be taken home when staff are required to work remotely, with the office line being directed to their home address. This has been a huge game changer for LCV.
To assist with our overall communication, we've integrated the new system with the QV Systems Accelerate platform. This now means that all calls are recorded and stored in the system, with notes being automatically made in real-time while customers are on the phone! Centrally stored against customer profiles for full visibility, the new system and integration are massively assisiting in improving customer and company-wide communication.
Zoe Ling Operations Manager at Low Cost Vans said "it was extremely important that whichever phone system we invested in was able to work well with the QV Systems platform, and ultimately informed our choice of which phone system provider we were going to work with going forward.
QV was and continues to be a great asset to our business, allowing us to process a customer enquiry, order, and in-life contract seamlessly. The QV team are fantastic, they are always on hand to offer support when needed. The fact that the end-to-end solution knits perfectly with our new VoIP System was a lifesaver."
Rod Lloyd, managing director at Low Cost Vans, also commented: "We decided that this investment was necessary to ensure that our staff are able to work efficiently and productively, and continue to provide the superb service our customers have come to expect from us. All staff now communicate far more effectively, and not at the expense of themselves personally. The platform is able to integrate with the QV platform, maintaining the flexibility and familiarity that our colleagues have come to rely on from QV Systems.
The investment of the system coupled with the QV Systems integration, means the clarity of calls is much better, and it allows us to better replicate the office environment for our employees, avoiding the potential for important communications to be missed due to lack of proximity to one another."
Back to blog