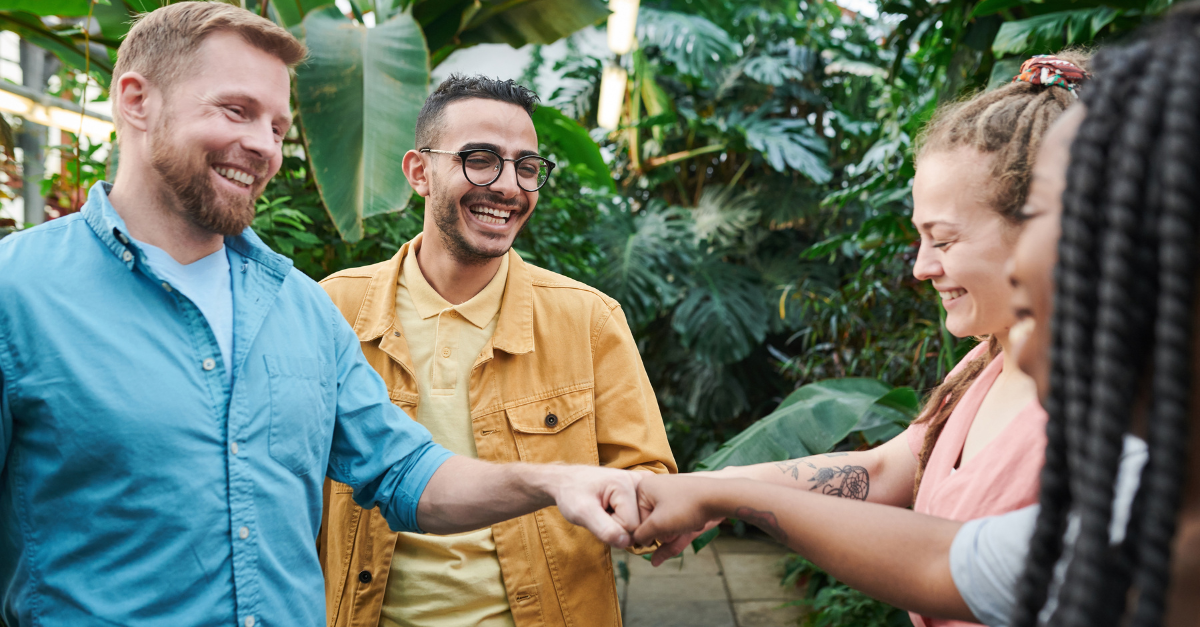 Back to blog
QV Systems and LeaseLoco Integration
In an industry that's ever-evolving, being at the forefront of innovation is no longer optional. It's essential. That's why QV Systems is thrilled to announce our exciting new integration partnership with LeaseLoco, one of the UK's leading automotive comparison platforms.

QV Systems: A Pioneer in Asset Financing
As pioneers in asset financing, we're constantly striving to push the boundaries, offering a unique blend of traditional financial expertise and cutting-edge technology. Our commitment to innovation is unwavering, and we continually aim to adapt to the dynamic leasing market. Our partnership with LeaseLoco is a testament to this ethos.
A First of Its Kind Integration
This integration is a first-of-its-kind within the industry. A testament to our dedication to staying ahead of the curve, bringing enhanced efficiencies and vital market insights directly to our customers.
Mutual Praise and Commitment
Andrew Paterson, Client Services Director for LeaseLoco, recently highlighted our enduring collaboration:
"Having worked with QV Systems since we launched in 2019, I have been impressed with the continual evolution of their platform's offering. So much has changed over the last few years and they have given their customers, our mutual clients, some great tools to face the challenges of an ever-evolving leasing market. QV systems have always been very quick to integrate with our technology. Most recently, they have completed a full-circle integration with our API that will enable our mutual clients to enjoy improved efficiencies and access to high-value market insight."
The Future of Finance
Our latest partnership is just one of the ways QV Systems is revolutionising the future of finance. By integrating with LeaseLoco's API, we're providing our clients with improved efficiencies and access to critical market insights. It's our way of ensuring that you're always one step ahead in an industry that never stands still.
We're excited to see where this partnership takes us, and as always, we're dedicated to helping our clients navigate the landscape of asset finance with the very best tools at their disposal.
In the spirit of continuous innovation, rest assured, we'll be bringing you more ground-breaking integrations and partnerships. Because when it comes to the future of finance, we're only just getting started.
Stay tuned for more updates from QV Systems - the heartbeat of modern asset finance.

Back to blog