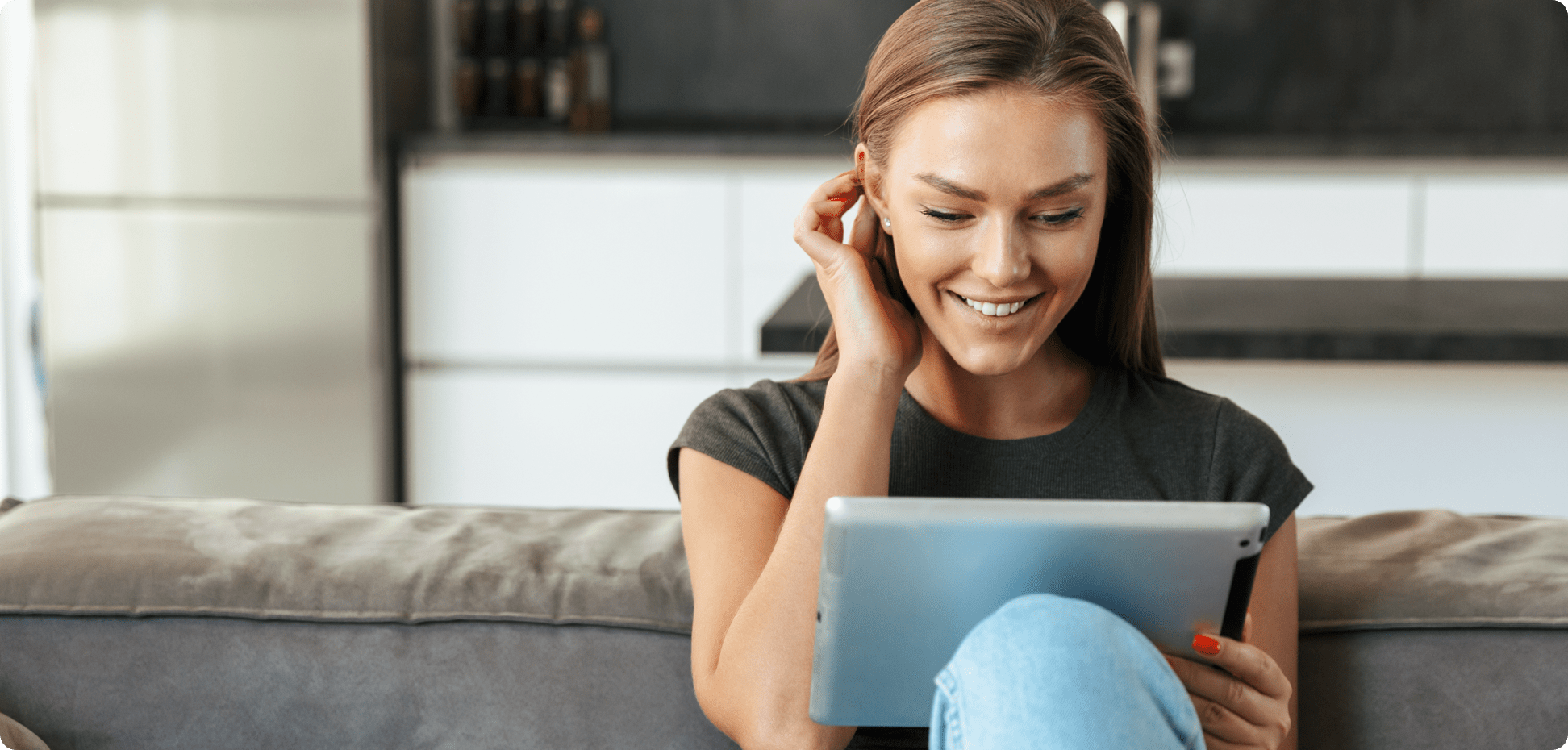 Back to blog
As the UK looks to recovery in the second half of 2020, a key goal is increasing consumer spending among SMEs and retailers. However, in the face of economic uncertainty many shoppers will need an incentive to return to normal spending habits. This is especially true for those 650,000 workers in the UK who have become unemployed. There have been encouraging signs of growth in certain industries, such as home and garden purchases, which went up 196 per cent during lockdown. However, this spending boom could be short lived, as analysts predict a sharp drop in consumer lending from traditional sources. One solution for retailers is financing purchases to encourage spending. Alongside the boom in e-commerce has come a sharp increase in the amount of consumers using financing to purchase goods. By leveraging the right tools, you can not only help keep your recovery on track, but generate much-needed extra revenue.
Building a better customer experience
The first challenge for any business is finding the right customers. While the first step in the relationship is matching a consumers' need for a product with your range, there will always be a second stage where a customer evaluates whether they can afford the purchase.
In a period of economic uncertainty, there will be many consumers who will need to make urgent purchases but may struggle with short term liquidity.
By offering flexible financing options for customers, retailers can instantly widen their potential pool by providing credit to those that might not otherwise be able to afford it. 30% of shoppers using consumer credit said they wouldn't have made the purchase at all if it weren't for the financing offered. Not only does this attract new customers, it also helps sustain long term relationships with existing ones, even when they come up short on funds in the moment they need a purchase.
This experience is also significantly more convenient for consumers, creating a smoother customer journey. This is especially important for online retail, where average cart abandonment rates sit at 79.17%. Providing customers the ability to buy now and pay later can mean the difference between a successful sale and a missed opportunity.
Increasing sales revenue
By offering flexible finance, you not only make it easier to purchase, but more attractive to purchase more. Customer spend increases significantly when they see that there is a finance option available. Research shows that average order value increases by 15% among businesses that offer consumer credit, raising your revenue per customer.
This is due to the fact that it raises the threshold on potential purchasing. By combining consumer finance options with an upsell strategy, retailers can boost sales of items that go together, even if the purchaser didn't originally plan to purchase that extra product. Flexible finance takes the stress out of the checkout experience and lets the consumer focus on getting exactly what they want.
93% of first-time consumer finance users report that they would use finance again, growing purchases and purchase volumes simultaneously. For the retailer themselves, consumer finance also offers more financial security as they receive 100% of the purchase value upfront, without needing to worry about installments.
A revenue-driving finance experience
Consumer finance only works as a revenue-driver if the experience of providing it is seamless for the retailer and the consumer.
As with all digital experiences, ease of use is essential to maximising the success of a consumer finance product. With thousands of shopping options available at the click of a button, retailers must focus on building a user-friendly credit experience while still managing risk and compliance. Similarly, retailers need to be able to provide finance to customers without losing hours on admin and managing documents.
Here, Rebecca Duckworth, CSO for QV Systems emphasised the importance of having a revenue-driving finance experience:
Digital lending platforms help retailers create a seamless shopping experience while maximising sales and repeat business. With smart automation features and direct connection to a range of lenders, your retail customers can focus on what they do best while offering consumers the best service.
Future-proof consumer finance
In a time of financial uncertainty, retailers need the right support and tools to drive sales and revenue. Their choice of consumer finance platform will play a key role in being able to create the choice and experience that consumers want. QV Systems already supports some of the world's most innovative lenders and consumer finance businesses in their digital transformation programmes. Our future-ready platform is custom-built to help you create a best-in-class experience for your retail customers and consumers.
To find out how QV Systems can put you and your clients in the strongest position for the future, get in touch with one of our advisors today.
Back to blog